What is review generation?
Review generation is a way to attract new business by showing the great response of previous customers to your services. We convince people to leave reviews and help you mitigate the bad reviews.
Strategy
Reviews are important, but customers don't really love doing them. We make it easy for them with strategies that turn it into a painless process patrons don't mind completing.
New Tech
We find that the more ways you give customers to leave a review, the more likely they are to do so. That's why we use new tech to create different types of review portals that work for any type of customer.
Negative Review Management
Even the best businesses get negative reviews. What matters is how you respond to them. We can help you mitigate bad reviews so that they don't kill your ranking.
Reporting
We will show you how your reviews are impacting your business, what a review is worth to you, and how your reviews compare with those of your competitors.
For many consumers, your reputation is everything. People look for "social proof" that they are making the right decision when it comes to where they do business. That's why positive reviews are so important to growing your sales. Getting great reviews can boost your SEO ranking, convince customers to do business with you, and expose you to new audiences.
Because online reviews are so important in today's marketplace, managing them is an essential part of commerce. We create new, more accessible ways for any customer to leave a review of your business. We design web pages and apps to funnel visitors toward leaving reviews. If they don't like to use the internet, we offer a telephone method that lets customers leave voice reviews. We remove hurdles and provide incentives, leading to a better response rate.
Once your reviews are up, we help you deal with any issues or complaints that arise from your customers. We guide you in mitigating any negative responses so that your rating stays high. The result of our collaboration will be more frequent reviews and better quality reviews, both of which will vastly improve your SEO.
Goals
Remove Barriers for Reviewers

Mitigate Bad Reviews

Better Communication with Customers

Provide Social Proof of Quality

Efficiently Resolve Customer Issues
Results
Generate More Reviews

Raise Your Search Engine Profile

Attract New Business

Improved Reputation

Happy Customers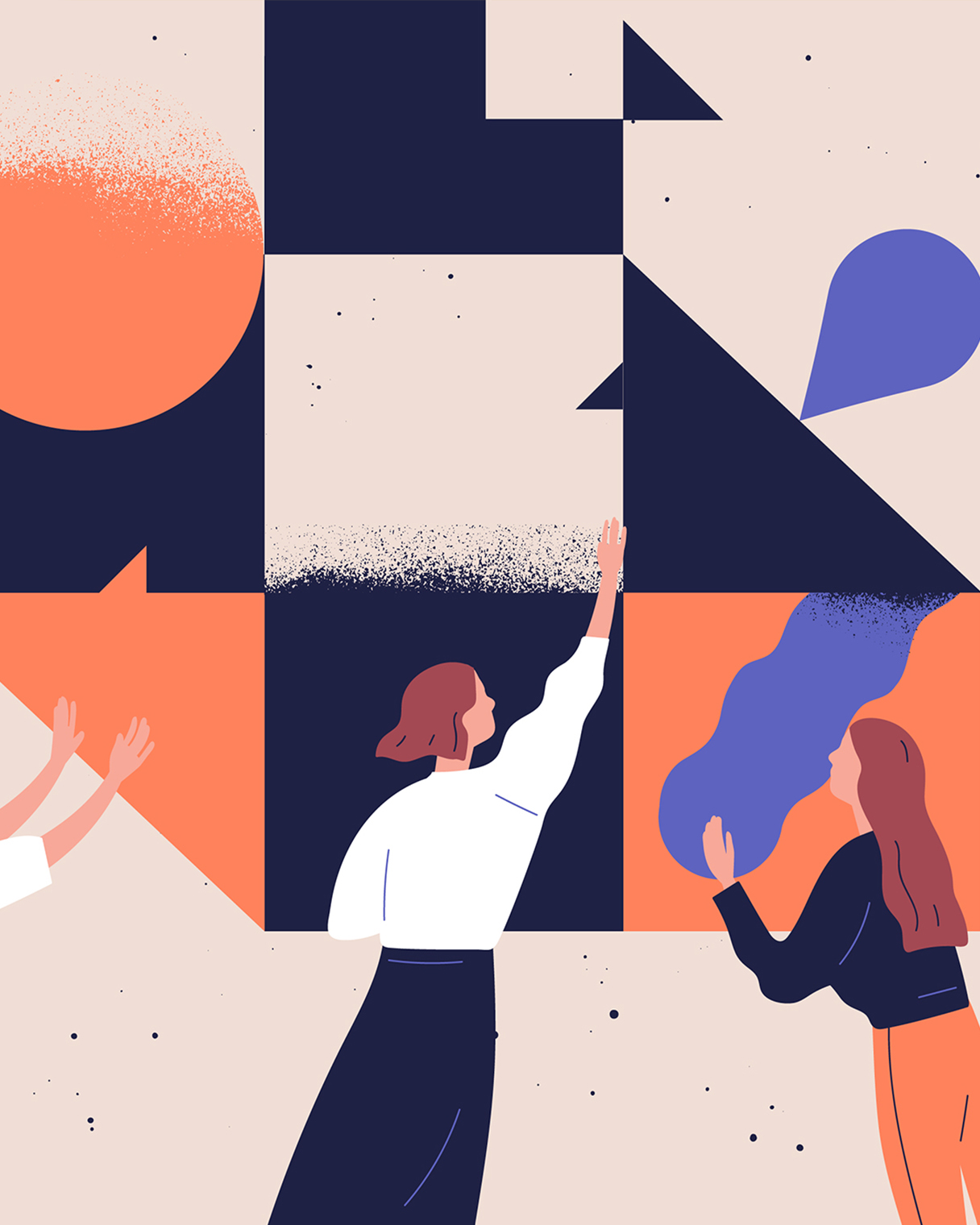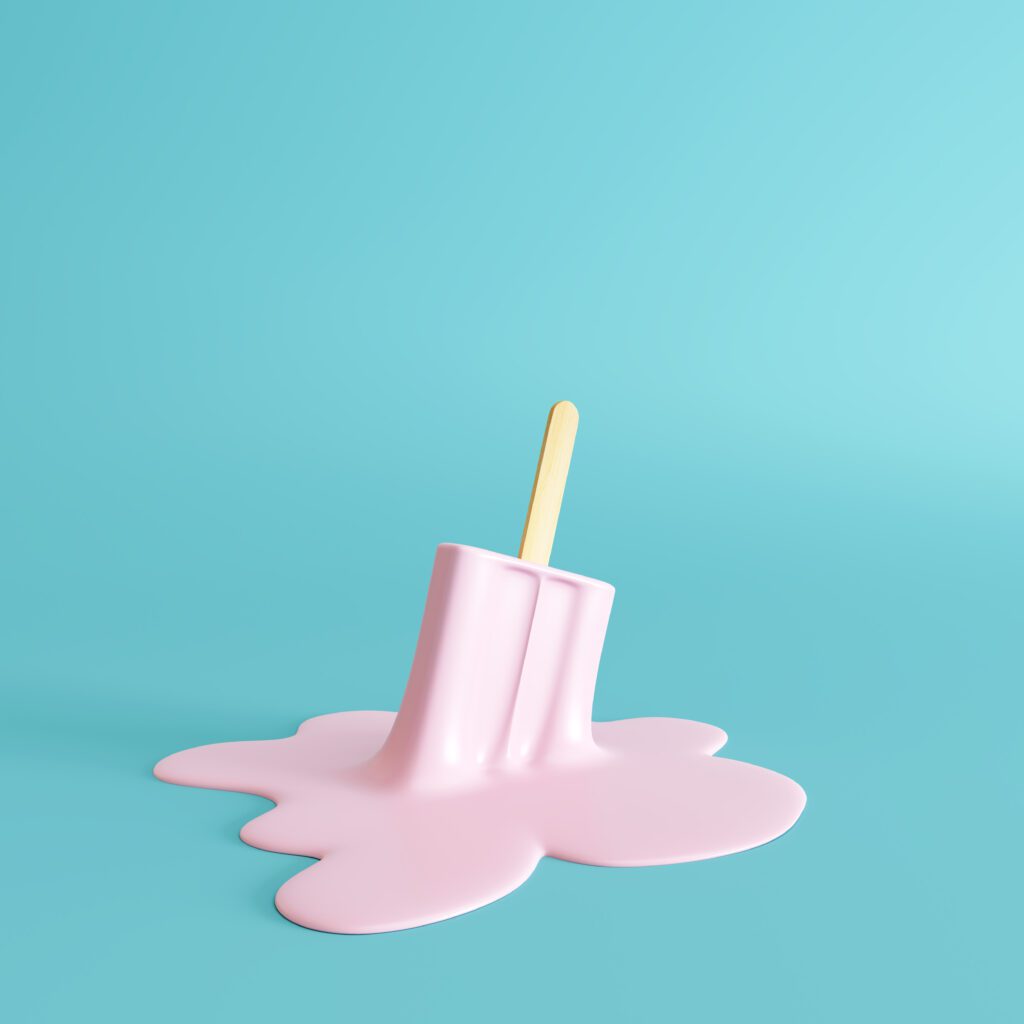 Highlights: The average time that a person spends online has increased again, to 155 minutes from mobile device(s),...
Read More
Let's talk
Got a project?
We're a team of designers, developers, and marketers who are excited about making a smarter web.