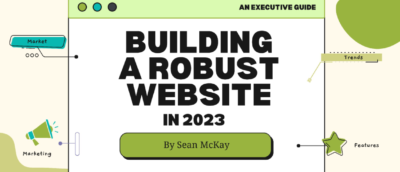 Building A Robust Website in 2023
An executive guide on how to plan your next website including budgeting, platform selection, picking a designer, content marketing, and more!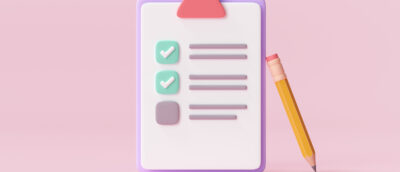 SEO Explained (With Prices!)
Ever wanted to know exactly what we do when you buy our SEO Packages? Find out here and we've included base packages as well!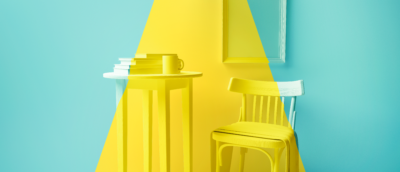 Website Kickoff Survey
Want to know the questions we ask before we start with your new website? Click below to start our SMARTSite Survey.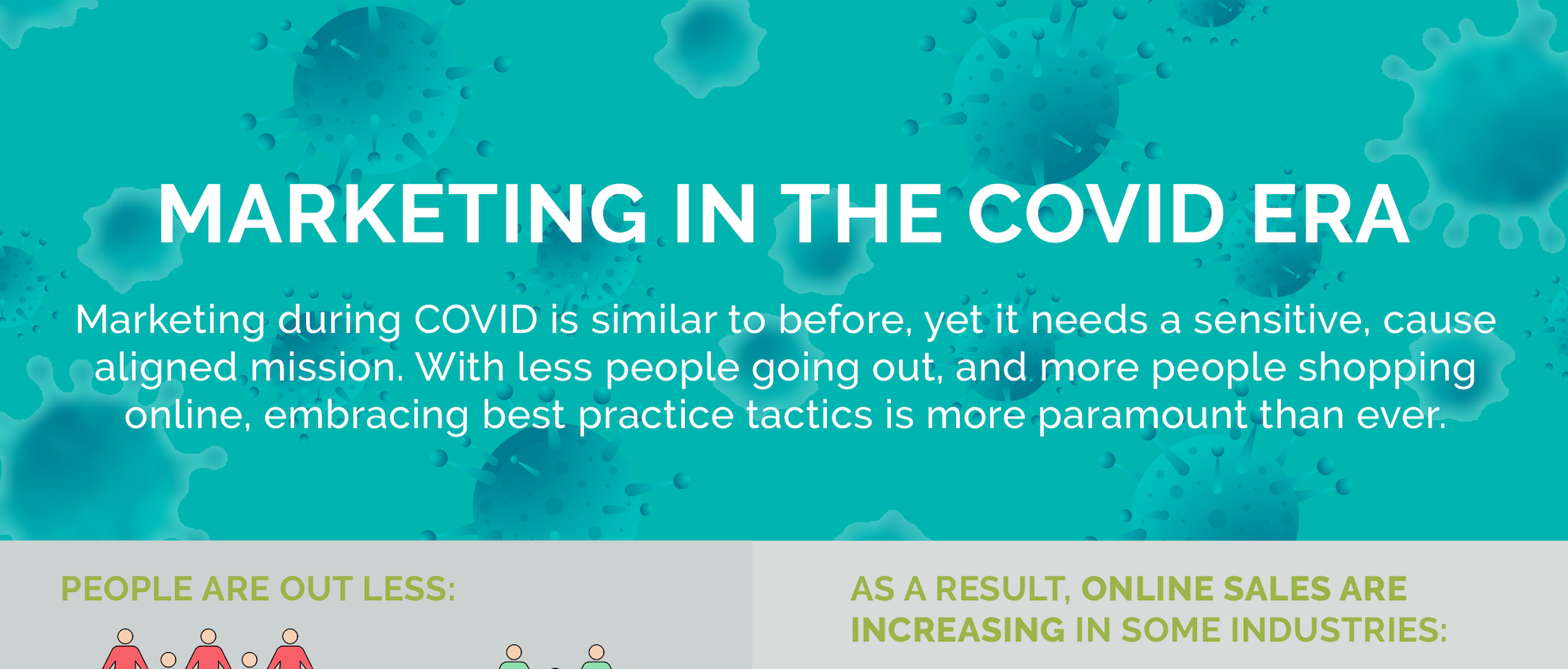 Marketing During COVID-19
With less people going out and more people shopping online, embracing best practice tactics is more paramount than ever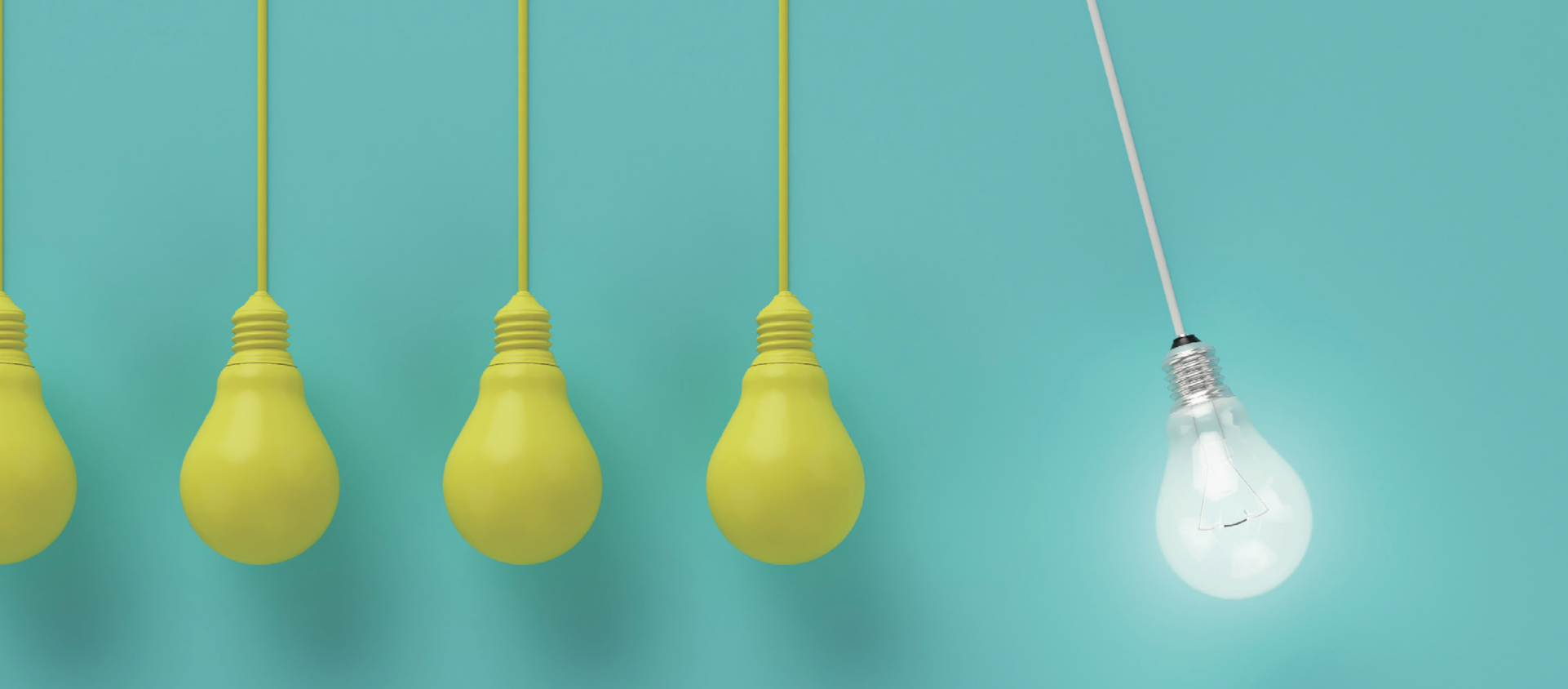 Brainstorming Worksheet
Designed to give you a better understanding of your own brand narrative. Figure out what makes your brand special.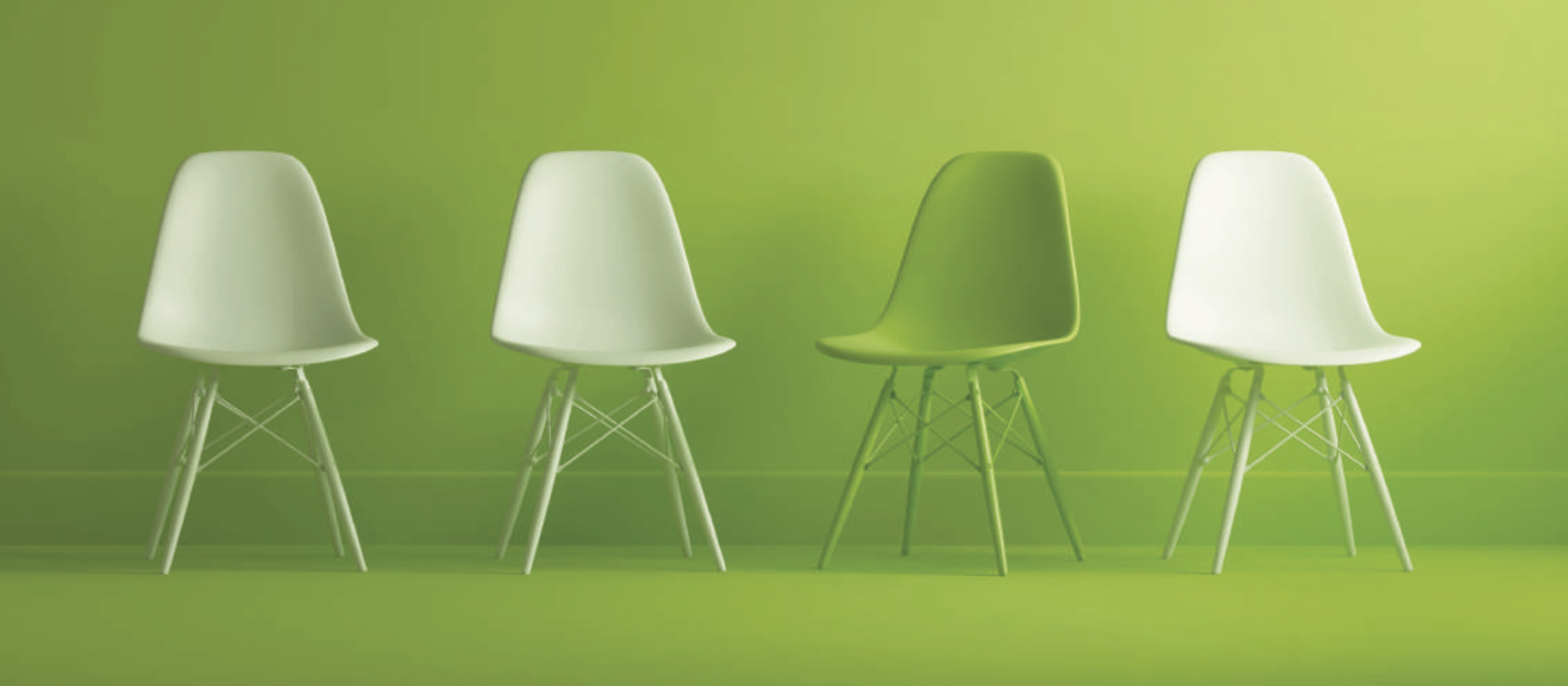 Brand Inventory
Use this brand inventory to help you figure out what is working and what isn't for your brand.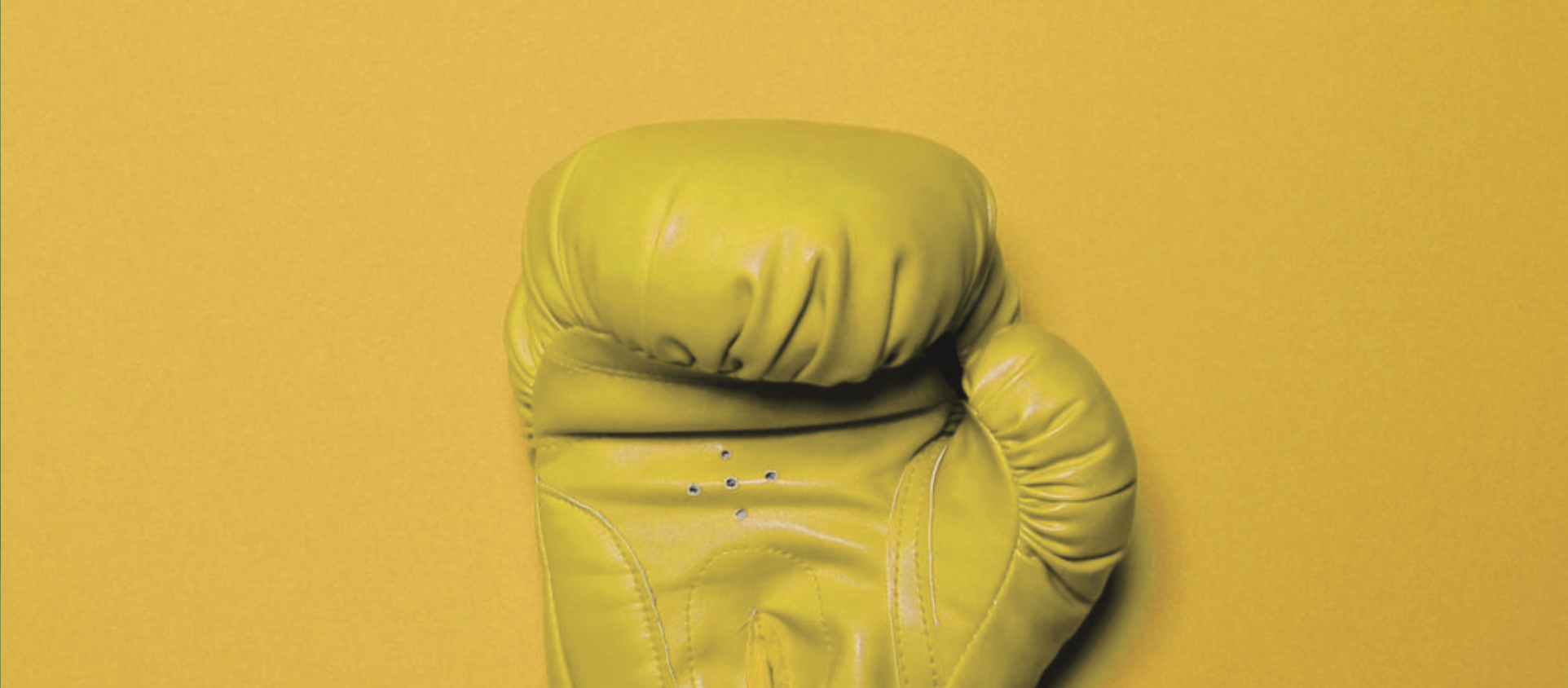 How To Break Through The Noise
A "do it yourself" guide to branding. Learn the best tricks and tips to break through the noise of your online competition.