Company Branding Services Rochester
Branding is the personality of your business, from the look to the message to the medium. All your creative efforts come together to create your branding.
Logos
Your logo should say something in a way that is both universally appealing and specific to you. We can help you find your perfect expression.
Graphic design
(the look, business collateral)
Standardization
Making sure the branding is consistent and working
Branding might seem like a new fad, but it has been around for as long as businesses have. Branding is a concept that includes all of the messaging your company sends out, from copy to aesthetics to websites.
You can think of branding as the personality of your b. Business. The way you communicate to your audience can turn potential customers onto your business, but it can also alienate certain customers when done badly. Our goal is to make sure that your business is sending out appealing, effective, and consistent messaging in all aspects of your marketing.
When pursuing your branding strategy, we craft an approach that is based on your core values as well as your audience's interests. Whether you want a cool, casual vibe or a serious, professional tone, we pinpoint what will work best for your business. Then, we tailor all of your marketing efforts to fit that tone, making sure that your messaging to customers is strong and consistent.
Process:
Nail Down Tone
Together, we figure out the best way for you to come across to your customers. We think that an authentic approach works best, so a big part of that is speaking to you and getting a sense of what you care about, why you're in business, and what you hope to provide for your customers.
Keep it Consistent
Once we have the tone right, we work to ensure that it remains consistent throughout all of the various aspects of your marketing. The reason that you want to stay "on brand" is to ensure that your customers know what to expect from you and get it every time.
Stay Relevant
Branding needs to evolve with the market while still staying strong and consistent. Good digital marketing involves anticipating and adjusting your existing strategy according to what's going on with the expectations of audiences. With strong and adaptable branding, you'll never go out of style.
Goals
Appeal to Customers

Strike an Authentic Tone

Show What You're About

Voice of Authority

Compelling Content
Results
Long-Standing Customers

Audience Engagement

Widespread Brand Recognition

Legacy Building

Attract New Business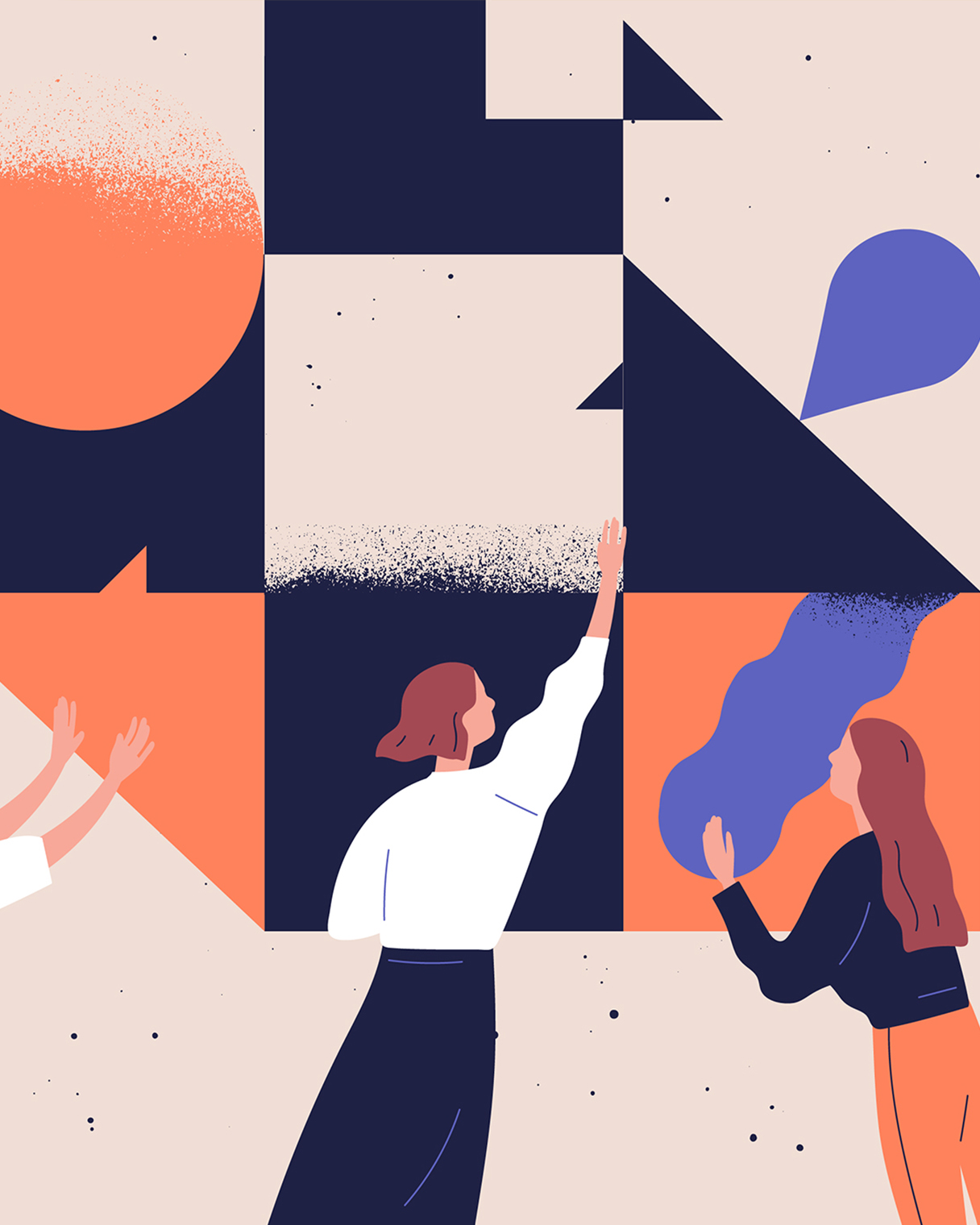 Logo Only
Starter Package
2 Variations

Minimal Brand Guidelines

Starting At $450
Standard
Our Most Popular Package
Logo with dozens of variations

Complete brand guidelines

Starting At $800
Prem-o
For regional brands
Unlimited variations & revisions

Complete guidelines with secondary images

Starting At $1,200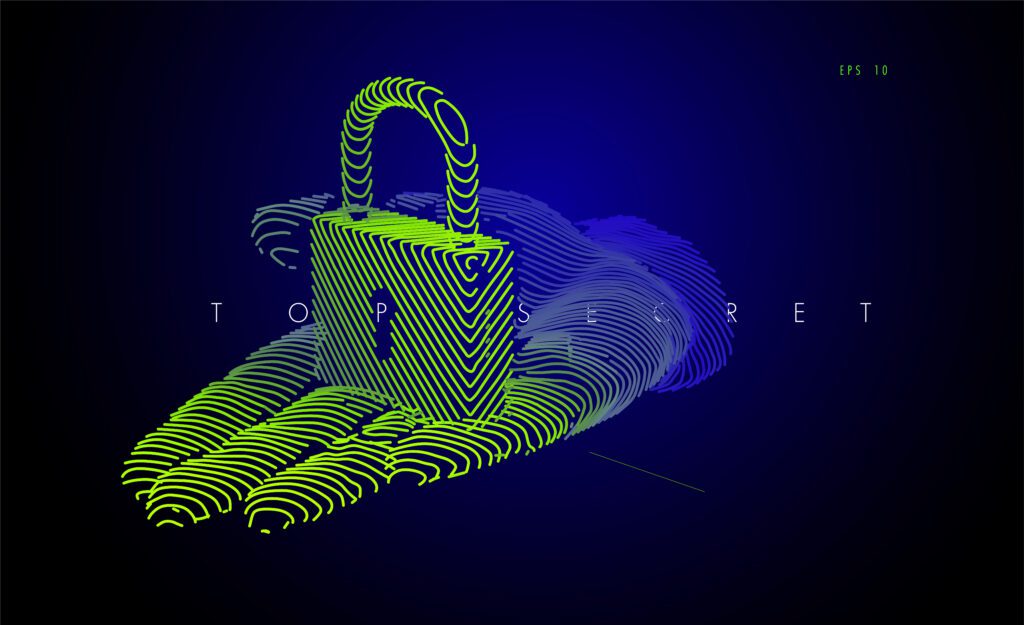 How to Equip Your Sales Team with the Tools and Resources to Drive Results Generating leads is one...
Read More
Let's talk
Got a project?
We're a team of designers, developers, and marketers who are excited about making a smarter web.