Expert SEO Services
Your Ultimate Choice for SEO in Rochester and Nationwide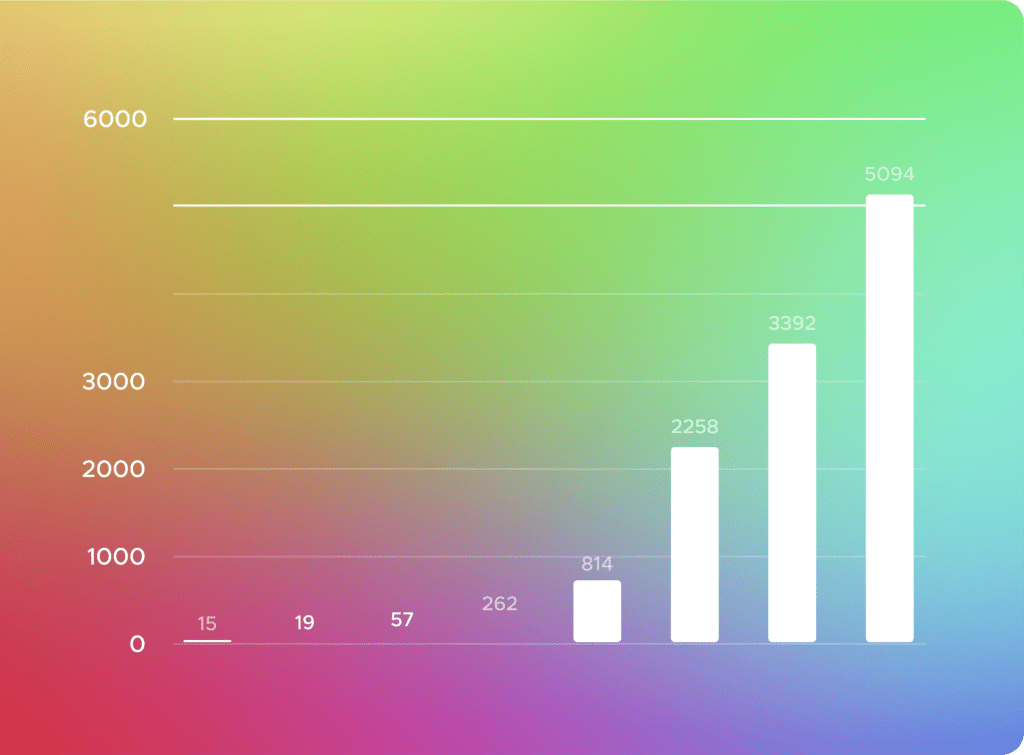 Site Hub,
The Most Reliable
and comprehensive SEO Agency
First and foremost, we understand the importance of customization. We believe that every business is unique and requires a tailored approach to digital marketing. Our team of experts takes the time to understand your specific needs, objectives, and target audience, ensuring that our strategies are designed to meet your specific goals.
Additionally, we specialize in developing and implementing Local SEO strategies. We understand the importance of targeting local audiences and maximizing your business's visibility within your community. Our localized approach ensures that you connect with potential customers in your area and achieve your business goals.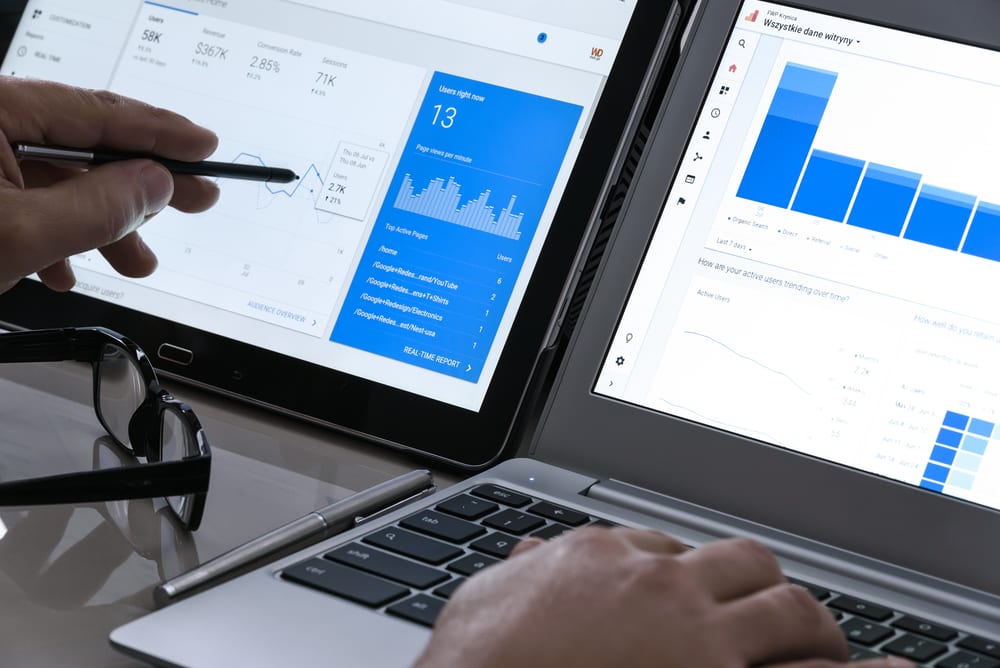 Signs Your Business Needs
SEO
Low Organic Traffic: Decline or consistently low numbers.
High Bounce Rate: Visitors leave quickly upon arrival.
Poor Keyword Rankings: Not appearing for relevant keywords or ranking on the second page or lower.
Lack of Quality Backlinks: Poor or non-existent backlink profile.
Outdated or Thin Content: Old information or sparse content on pages.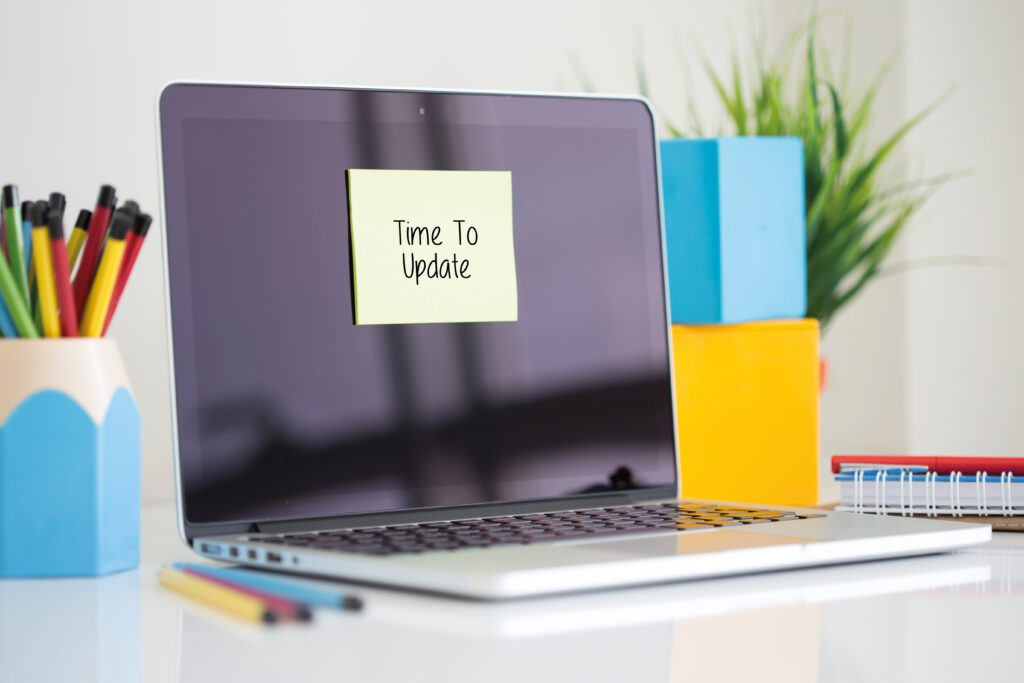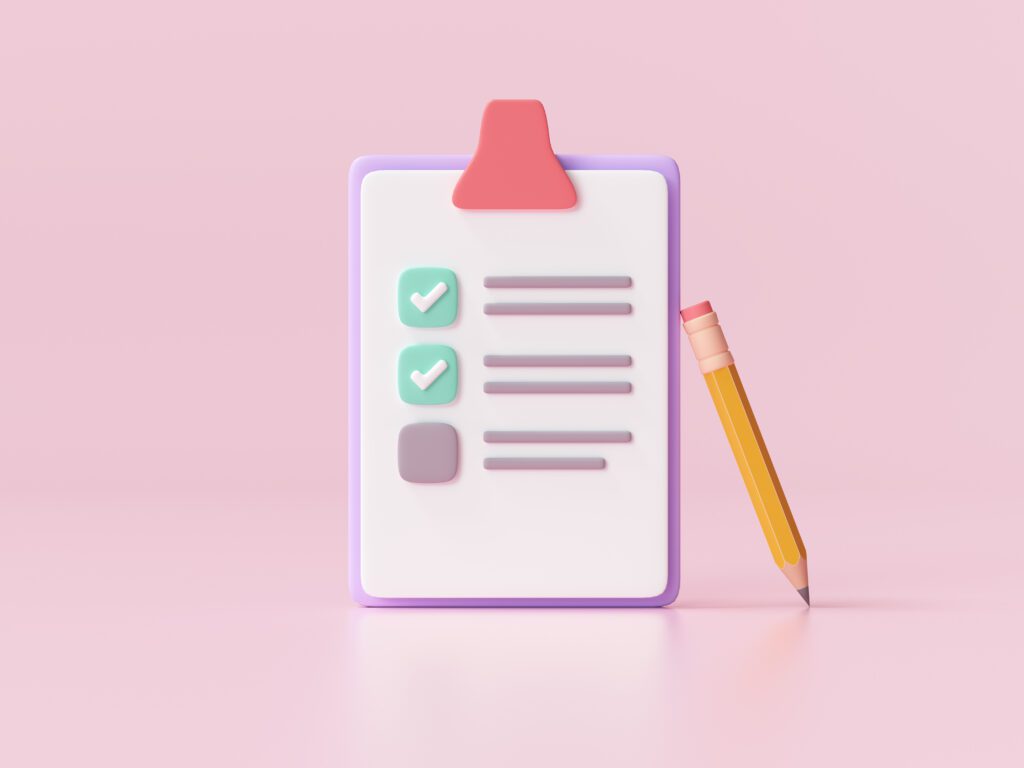 All Our SEO Plans
Include:
Keyword Research
Competitor Research
Website Optimization
Meta Tag Optimization
Schema Enhancements
Whitehat Backlinking
Directory Management
Analysis & Reporting
Our Content-Focused SEO
Services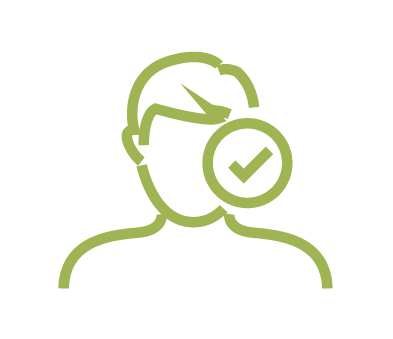 Local SEO Services
Keyword Analysis
On-Page SEO
Local Listings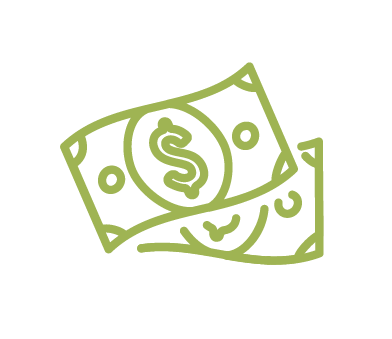 E-commerce SEO
Product Page Optimization
E-commerce Keyword Strategies
Technical SEO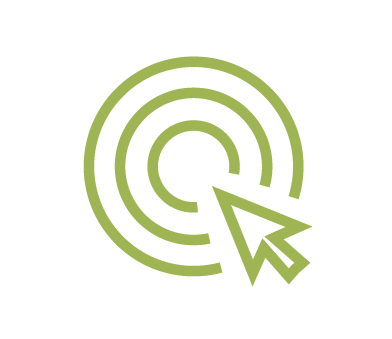 Technical SEO
Site Speed Optimization
Mobile Responsiveness
Keyword-Rich Content Creation
Our SEO Process:
A Proven Approach to Achieving Results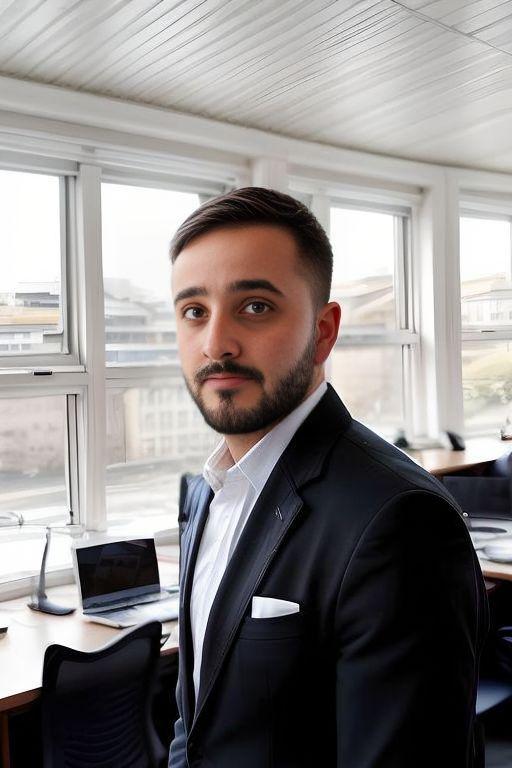 1. Discovery & Audit:
We start by assessing your current website performance and identifying gaps and opportunities. Our experts conduct a thorough SEO audit that includes a competitor analysis, keyword research, and a review of your website's technical aspects.
2. Strategy Development:
Based on the audit, we develop a customized SEO strategy tailored to meet your business objectives. This involves selecting target keywords, outlining content strategies, and planning for technical optimizations.
3. Implementation:
Our team rolls out the strategy, making on-page adjustments, optimizing technical factors, and initiating content creation. We adhere to SEO best practices to ensure that your site starts ranking for targeted keywords.
4. Monitoring & Reporting:
SEO is an ongoing process, not a one-time setup. We continuously monitor key performance indicators through analytics tools and provide monthly reports detailing your SEO performance.
5. Adapt & Refine:
Based on the performance data, we refine the strategy as needed. This could involve tweaking existing content, pursuing new keywords, or modifying technical elements for better site performance.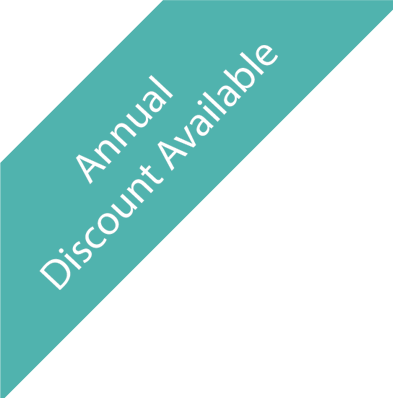 With our custom, affordable SEO solutions, you can achieve local prominence in Rochester or scale your operations nationwide. Contact us today to find out how we can elevate your business to the next level.
Frequently Asked SEO Questions