What are Social Media Ads?
Social Media Ads appear on websites like Facebook, Instagram, Linkedin, and other social media sites. These ads create brand recognition and connections with potential future customers. They can be adjusted to target specific demographics by age, gender, location, income range, and more.
Creative
From the perfect imagery to top-quality blogs and posts, we create the content that will keep customers coming back to your page.
Media Buying
We know exactly when, where, and how to buy the perfect media for each platform that will attract customers for your business.
Analysis
We pour ourselves into extensive research and data analysis. We analyze previous efforts and how the market is changing so we can hone our efforts week-by-week for continual improvement.
Targeting
Understanding how your potential audience engages online allows us to target them with your ads.
Social media ads are an excellent way to get your message in front of a whole new audience of potential customers. Other services we offer, like Google Ads, are intended to get the attention of an audience that is already ready to buy your service or product. Social media ads are all about the long game. In the age of branding, familiarizing the market with your business creates a loyal customer base that will last beyond a single sale.
Picture online sales as a funnel leading customers toward transactions. You can imagine that different customers are lower or higher in the funnel depending on how ready they are to buy a service or product. Customers low in the funnel are essential to immediate sales. But, you also want to capture the attention of  customers who are further from purchasing. You can pull these customers into your orbit through the use of social media.
We use our expert knowledge of how social media works with customers' psychology to make an impact. With Site Hub, you can be sure that your message reaches potential customers and resonates with them.
Process: 
Creative Targeting:
Our creative team makes content that excites and engages. We know that the best way to bring customer attention to your brand is by offering compelling art design, writing, and multimedia presentations. Whether your approach is cool and casual or refined and professional, our pristine aesthetics will draw the audience you want.
Data Analysis and Strategy:
We use data to find and identify social media users that are most likely to do business with you. They might not be thinking of buying your product yet, but they meet your target criteria. By introducing them to your business through social media ads, you lay the groundwork for future sales.
Optimizing Strategy:
We ditch what's not working and find what works, saving you money and increasing the return on your investment. Flexibility is key in the rapidly shifting terrain of digital marketing. We are experts at crunching the numbers to get a better understanding of the connections within Facebook, Instagram, and other social media. We then use that info to bring your brand to the perfect potential customers.
Break Through the Noise:
Understanding the psychology of social media users is crucial to a great social media ad campaign. Through rigorous data analysis and long experience, we know how to get users to engage with your brand. That makes your business stand out in a crowded market, which brings you more customers and more sales.
Goals
Creative Targeting

Adjust to Market Changes

Data Analysis and Strategy

Grab Customers' Attention

Optimize Strategy Using Data

Clear and Understandable Reporting
Results
More Customers and More Sales

Capture a New Audience

Better Collaboration

Increase in ROI

Lower Cost-Per-Click

Long-Term Brand Awareness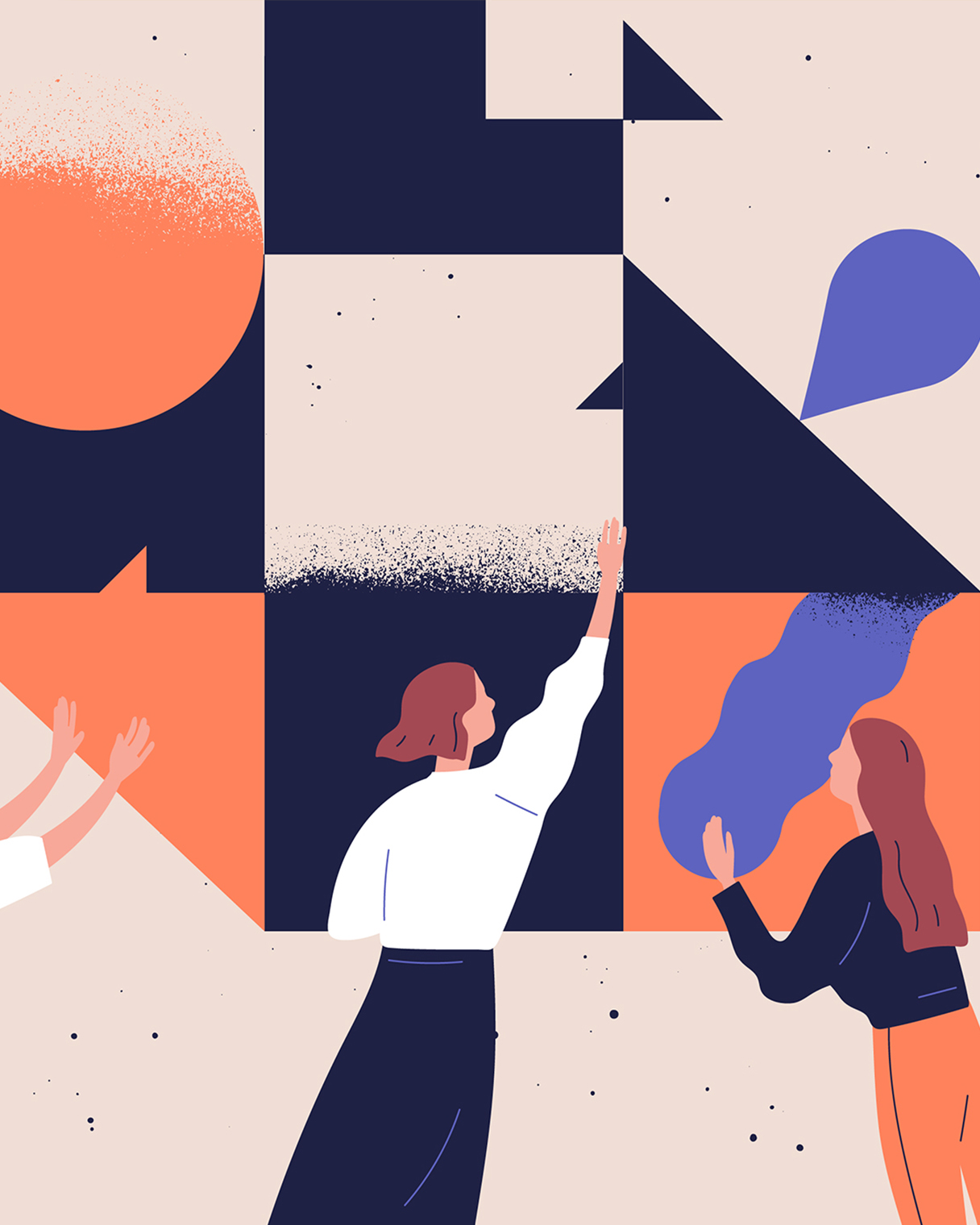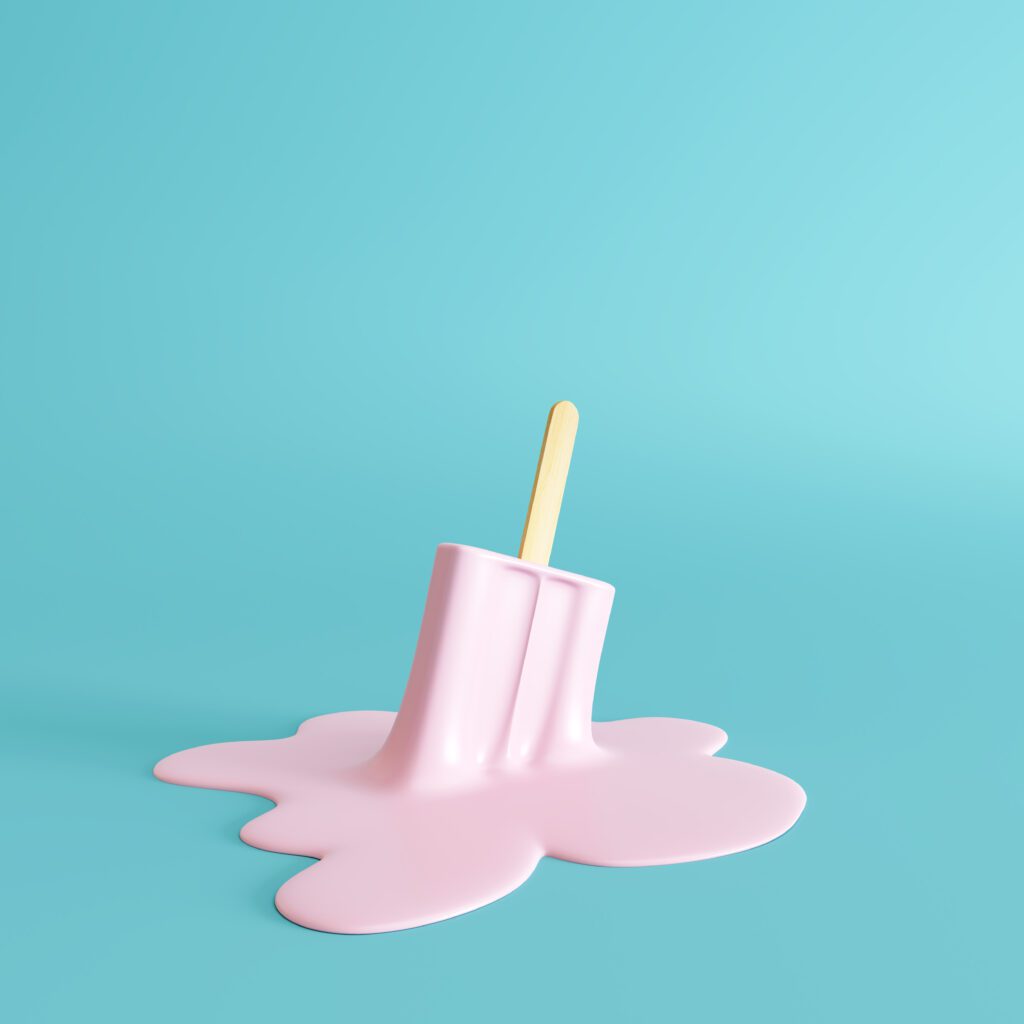 Highlights: The average time that a person spends online has increased again, to 155 minutes from mobile device(s),...
Read More
Let's talk
Got a project?
We're a team of designers, developers, and marketers who are excited about making a smarter web.