Digital Advertising | Web Design | Search Marketing
Want Marketing That Doesn't Suck? You Just Hit the Jackpot
Site Hub's here to help. We're all about snappy strategies, custom sites that pop, and marketing that actually makes sense — and we do it all without burning a hole in your pocket. Let's chat!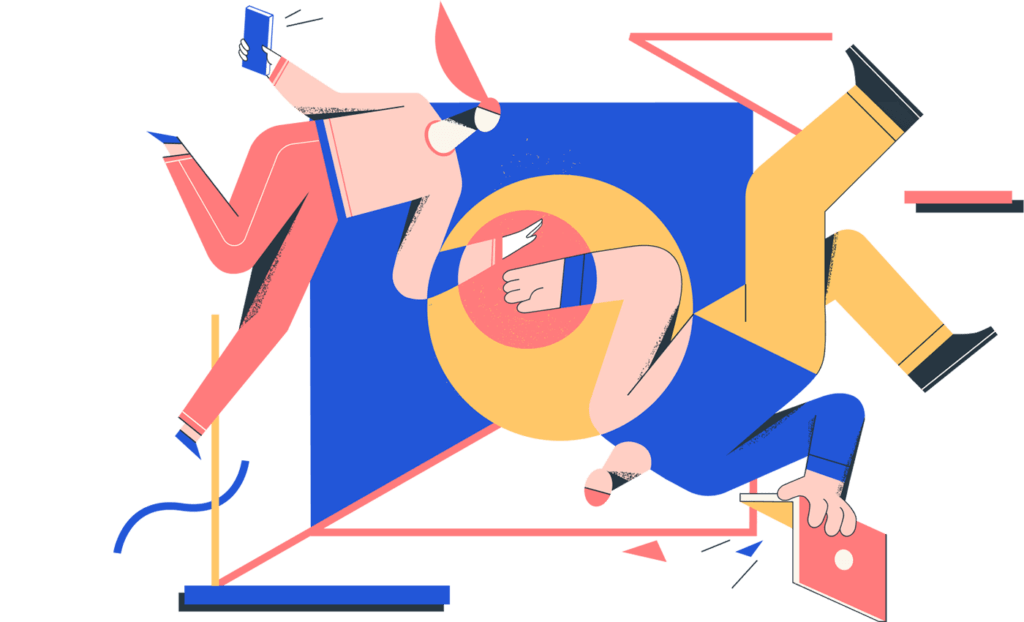 Advertise.
Facebook, Google, & GeoFencing Ads
Creative Content Production.
Professional Design & Branding
Loyalty.
Systematically Build Reviews
Local Brand Reputation
SMART Websites
Conversion.
Conversion Optimization
WordPress / Website Development
Remarketing & CRM Integration
We cater to each of our clients specific needs
Best Rochester NY Marketing Agency
As Rochester's premier online marketing agency, we create websites and marketing plans that generate real business. Get in touch with us, only if you want to convert visitors into raving fans and drive insane traffic contributing to huge sales.
Site Hub's mission is to develop a smarter web. This means we give you the most up to date resources to turn your website into a lead generation machine. As a matter of necessity and of passion, we are constantly evolving our best practices to adapt to the ever-changing technological landscape and provide our clients with the upper hand.
Hiring the right web team can be tough when you're not the expert. What if you hire the wrong people and their tactics or designs are outdated looking? What if you get a site that isn't mobile friendly or a marketing plan that doesn't include digital? With our team, you don't have to worry about looking outdated – we constantly study our field of expertise and put to practice the latest techniques to cut through the noise of your competition.
DIY Disaster, Professional Mastery
Our Specialty
Marketing and
Custom Website Design.
Unlike other website builders that stop when they hand over your new site, we have the capabilities to meet all of your multi-channel marketing needs. This seamless approach prevents inconsistencies in messaging and brand identity while boosting user experience and sales volume. As a leading marketing agency in Rochester, NY with ample industry experience, we have been able to build long-term business partnerships.
What We Do
Core
Products.
Reduce your marketing spend while improving your returns.

SMARTSites
Custom WordPress Sites, built right - Period

Digital Ad Buying
Facebook Ads, Pay-Per-Click, and Streaming Media

Graphic Design
Creative Ad Design, Logos, and Print

Online Reputation
Search Optimization, Reviews, and Rankings

Branding
Messaging, Identity, and Strategy

Local Advertising
Geo-Fencing, Hyper-Local Targeting, and Influencer Marketing
Customer's reviews
Don't take
our word for it.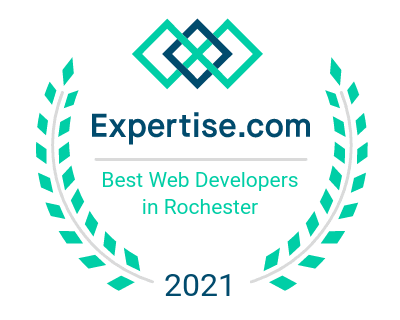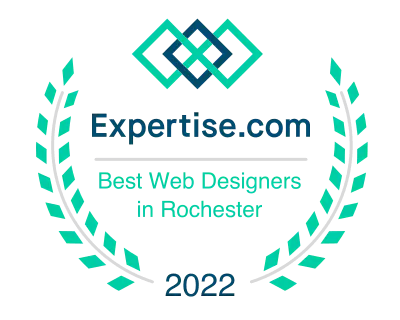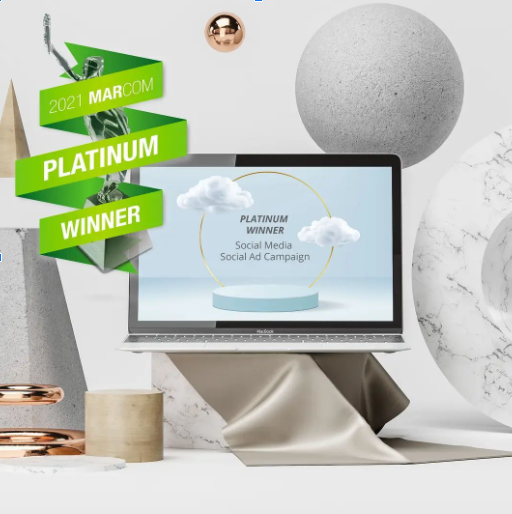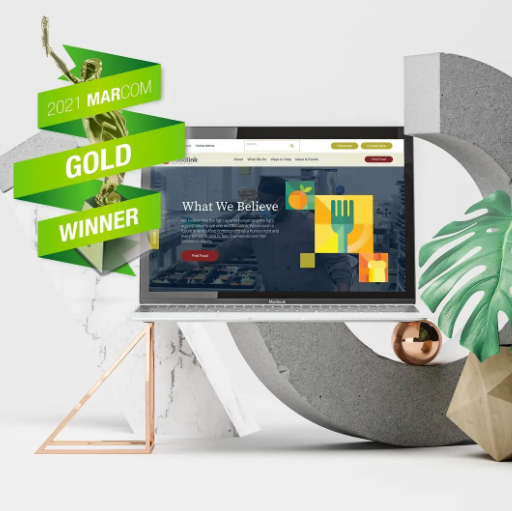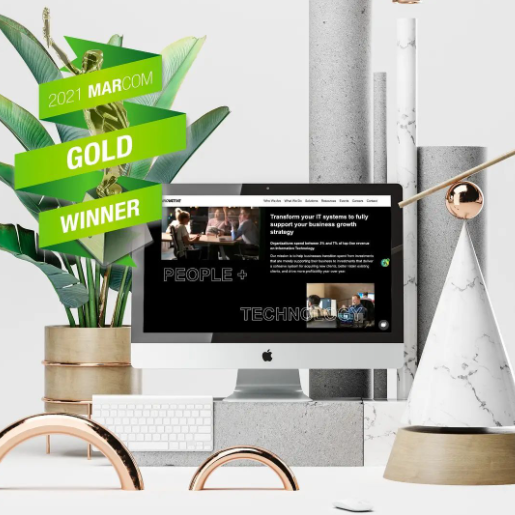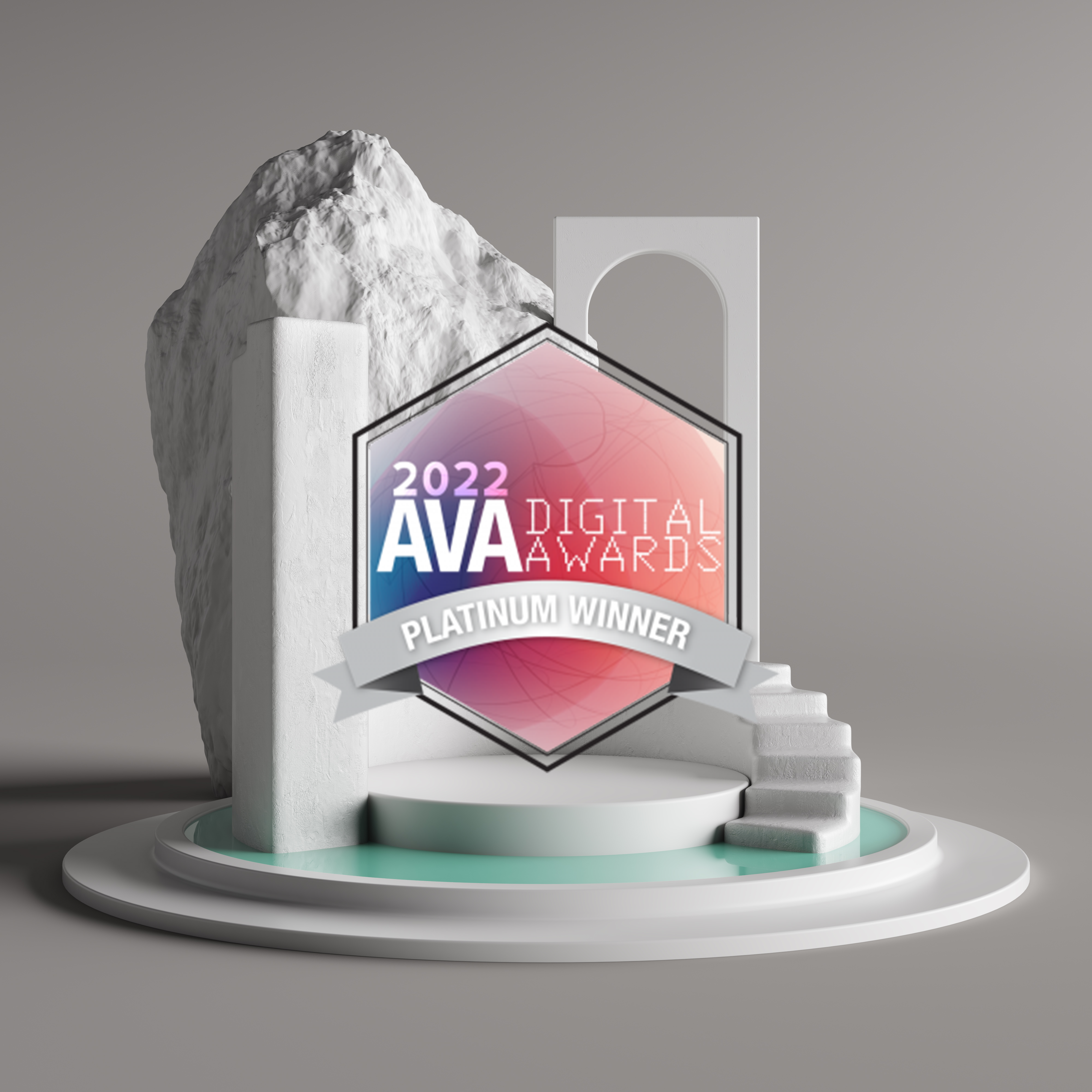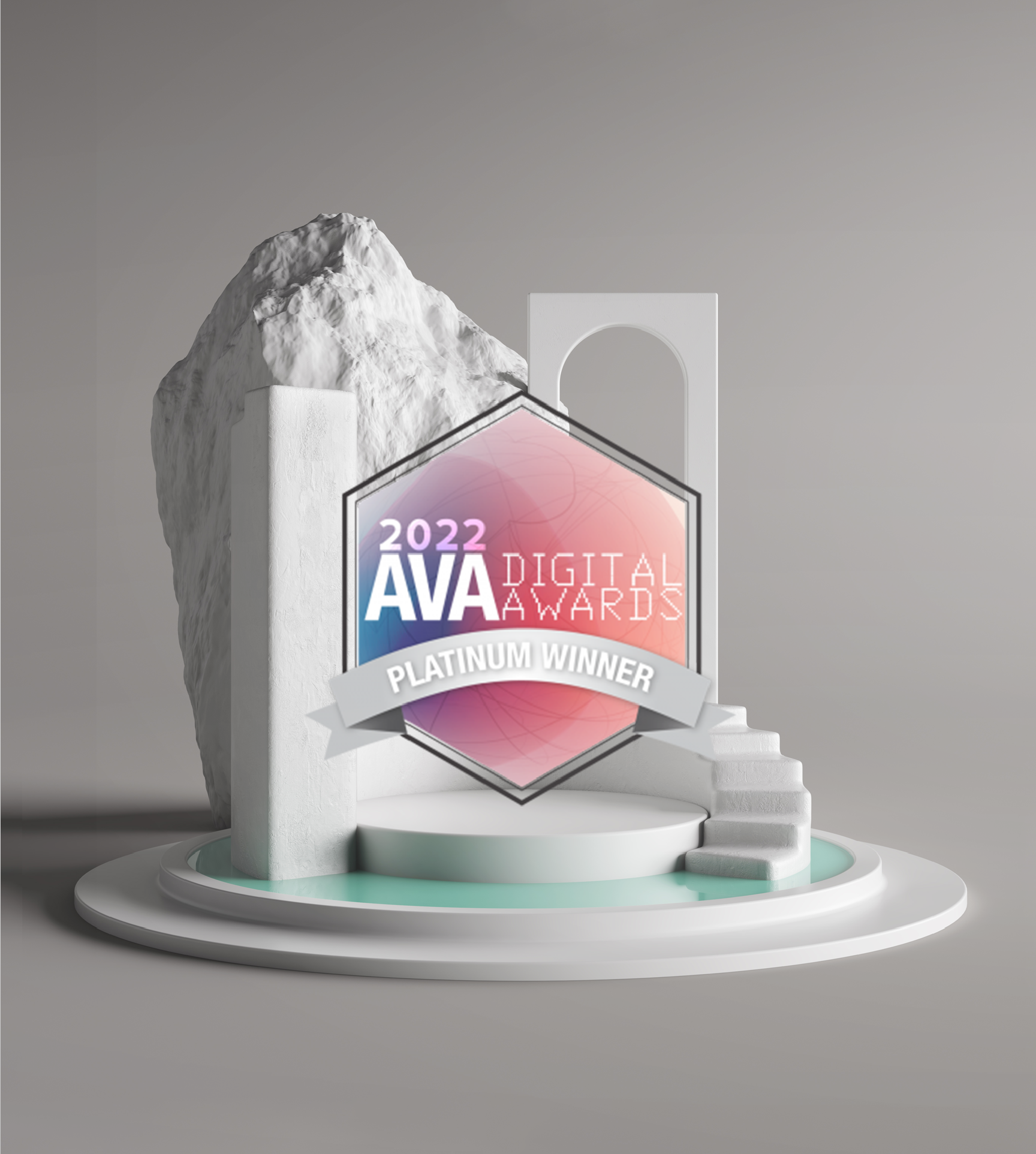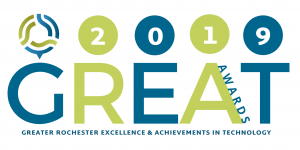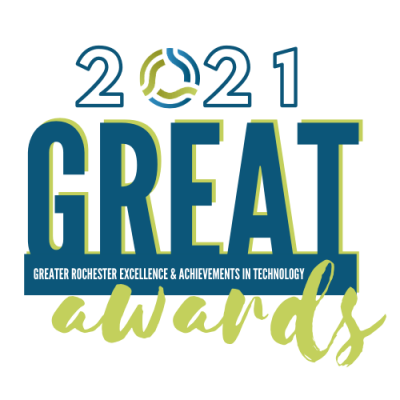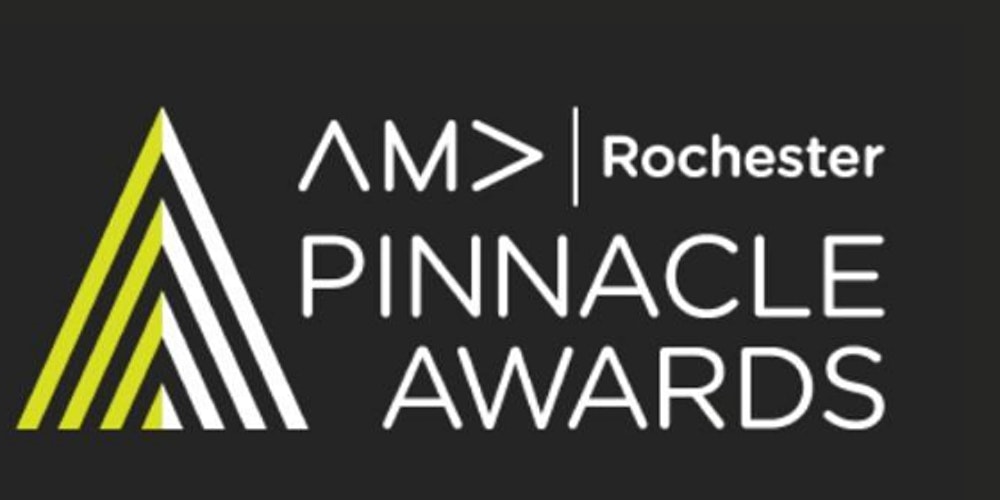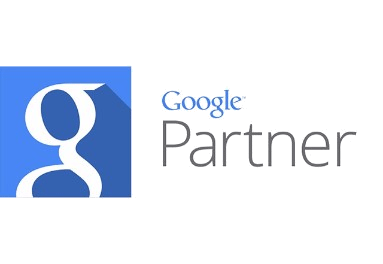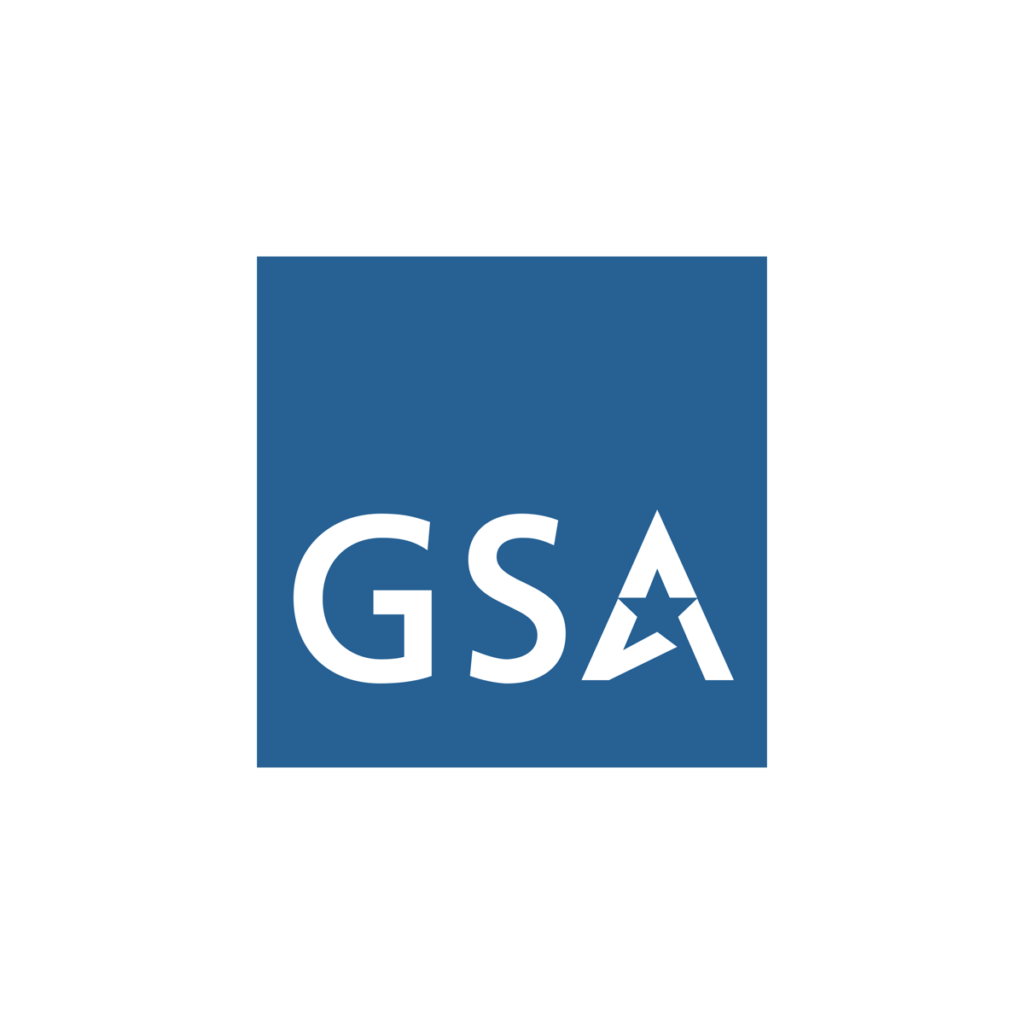 Change your marketing overnight
Get started with
Site Hub.
We'll send the break-up email to
your current marketer for you.