We're a creative
design agency that
gets excited about.
Building custom websites is a beautiful mixture of art and science. We cook up functional stylish sites that break the mold to meet our mission of designing a more beautiful web.
New websites and new logos go together like gin and juice. Let our design wizards conjure up a new and exciting look for your company.
SEO, SEM, SMM…we got our acronyms covered. Out rank and outsmart your competitors and eat their lunch.
A Company Built By Creativity
Site Hub wouldn't be where we are today, without a team dedicated to the creative process and the pursuit of producing the best work. Our talented team works tirelessly to create and develop a simple vision for the way we wish to operate: to bring together a group of self-driven creative professionals who can construct and skillfully launch a range of effective digital products.
We're known for pushing forward and testing our own limits. This means that our collective of creative professionals is completely committed to seeking out the next game-changing tech. Each of our team members is a specialist, giving us a combined strength in depth and breadth of talents that other agencies of comparable size will be unable to match. Skip hiring multiple companies or the cost of training and hiring new employees.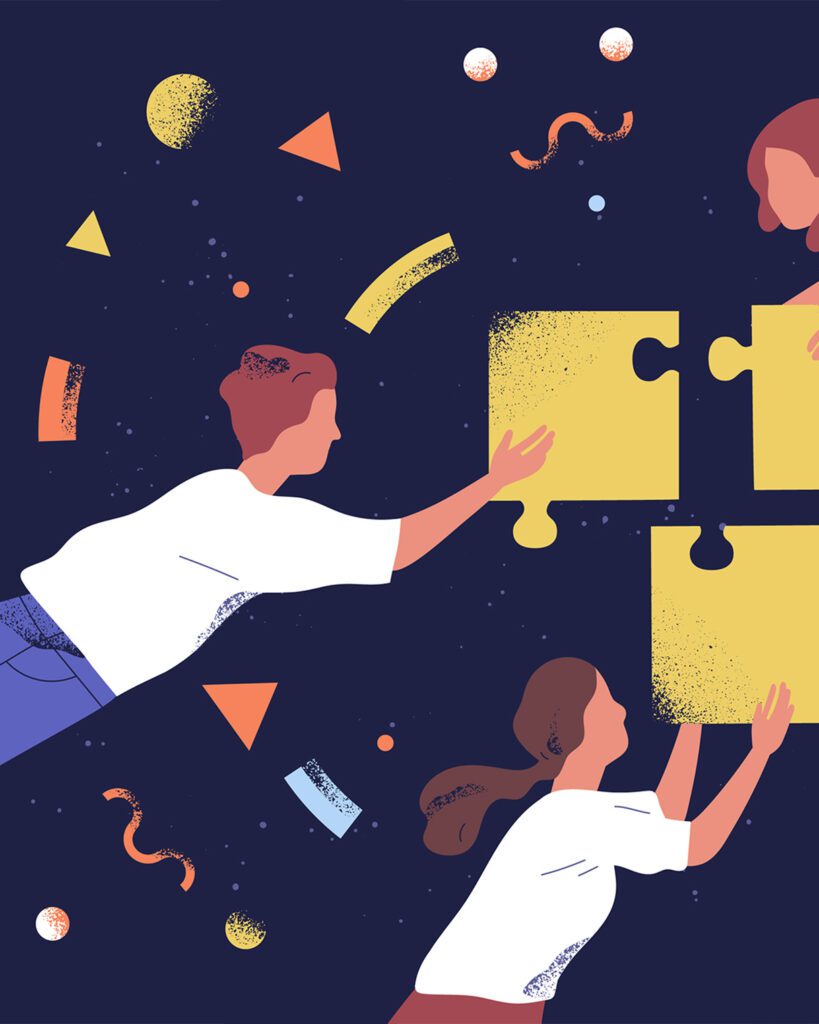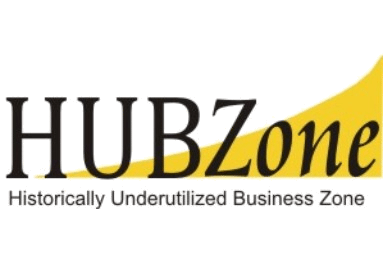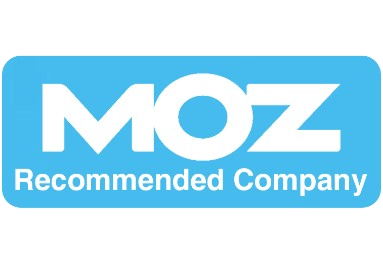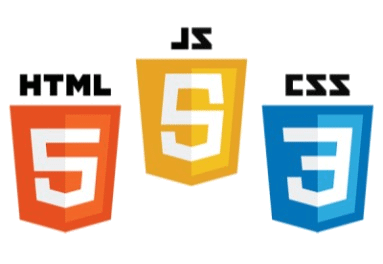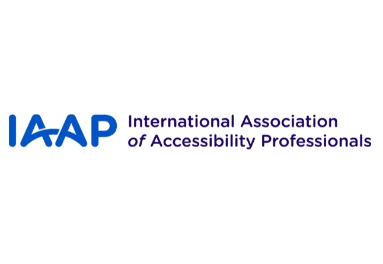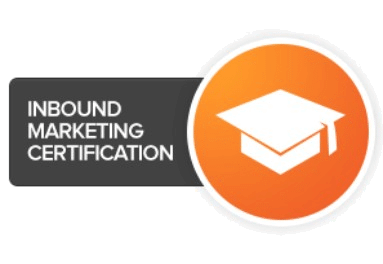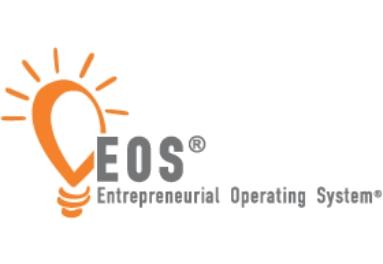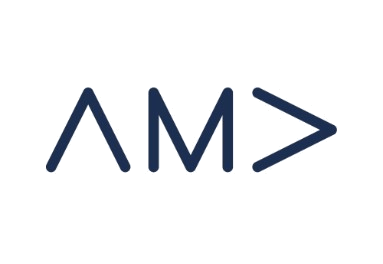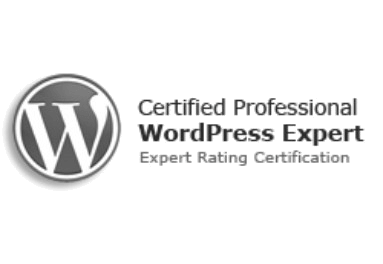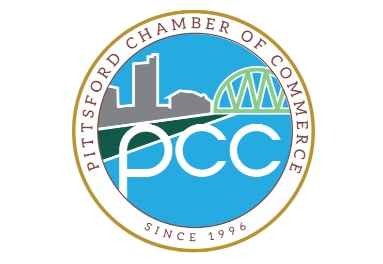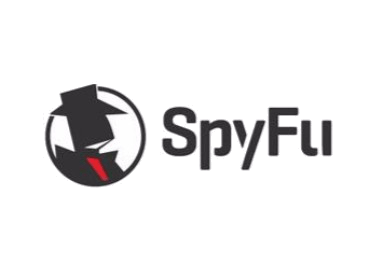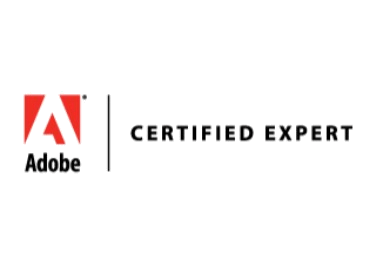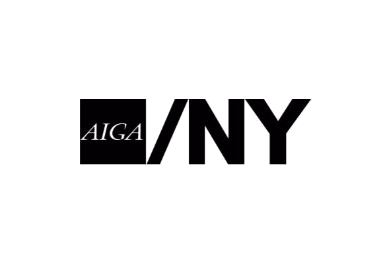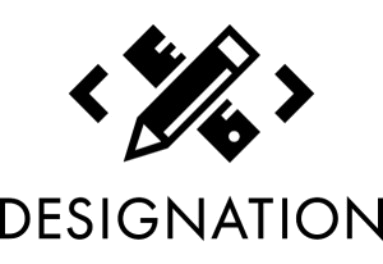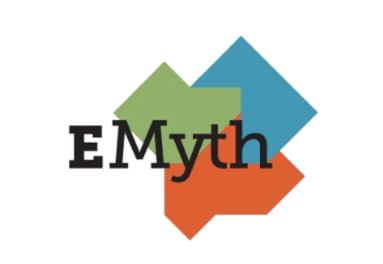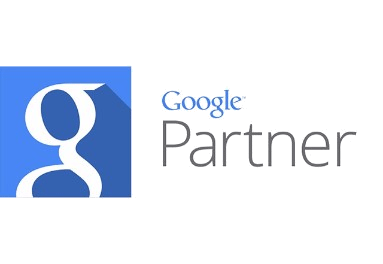 Testimonials
What our clients
say about us.
Let's talk
Got a project?
We're a team of marketers, designers, and developers who are excited to solve your business challenges using the web.