Leading SEO Agency Rochester
Hyper-local, Local, Regional, and National SEO
Plain-English
What Is SEO?
SEO or Search Engine Optimization is a way to make sure that your business's website appears at the top of customers' web searches. We pinpoint the interactions that will get your business more leads, sales, and customers, and optimize your web presence accordingly. 
On-Page SEO
We make behind-the-scenes changes to your current website that make your page rank higher in search results, like the addition of tags, titles, metatags, and more.
Off-Page SEO
By building a system of backlinks that lead to your homepage, we can have a huge impact on your SEO without ever making changes to your website.
Content Writing
We crank out the constant stream of great content that your website needs in order to stay relevant in search engine rankings and on social media.
Analytics
Our weekly reports will give you insights into how to raise your website's profile, suggesting improvements and tracking our progress.
When it comes to search engines, you want to rise to the top of the results. Let us give you the boost that could change your sales game. Our search optimization techniques are the most effective in the business. We combine solid expertise with a creative, cutting-edge approach that helps to move the field forward. 
Here's how we do it. First, we bring our trained eye to bear on your current SEO situation. How are you ranking? What are you doing right and what are you doing wrong? Once we have assessed the situation, we begin to think of ways to get your ranking up. Then, we will present you with a plan that will detail every aspect of our SEO campaign for your website. 
With an SEO strategy from Site Hub, you'll get more business than ever. By catapulting your website to the top of the search engine results, you're improving your SEO comes down to several key processes that allow us to tackle the problem on a number of different levels at once. The process for SEO is:
Keyword Research–We figure out the right keywords that will get your website in front of the right audience for your business. 
Competitive Research–We look at what works and what hasn't worked for your competitors and use this info to zero in on what approach is best for your particular industry. 
Complete Baseline Audit–We provide a thorough description and assessment of the current state of your website so that you will know exactly where you started and, later,  how far you've come. 
Weekly Reporting–Through weekly reporting, we keep you up to date on the progress our SEO strategy has made, how we made it, and what comes next. 
Adapt and Scale–By being constantly responsive to the ever-changing marketplace, we can easily adapt to changes and scale our efforts accordingly. 
As you can see, our approach is all about flexibility based around up-to-the-minute research and long experience. This is how we have achieved huge successes in our SEO campaigns, and how we can help boost your online presence as well. Contact us today about our services. With our SEO expertise, we can make a difference in your business that will amaze you. Join us as we lead SEO into the future.
Goals
Click Throughs

Purchases

Downloads

Engagements

Visits

Impressions
Results
New Market Penetration

First Page Ranking

Sales Funnels Created

Campaign Records Smashed

Brand Recognition Increased

Return on Investment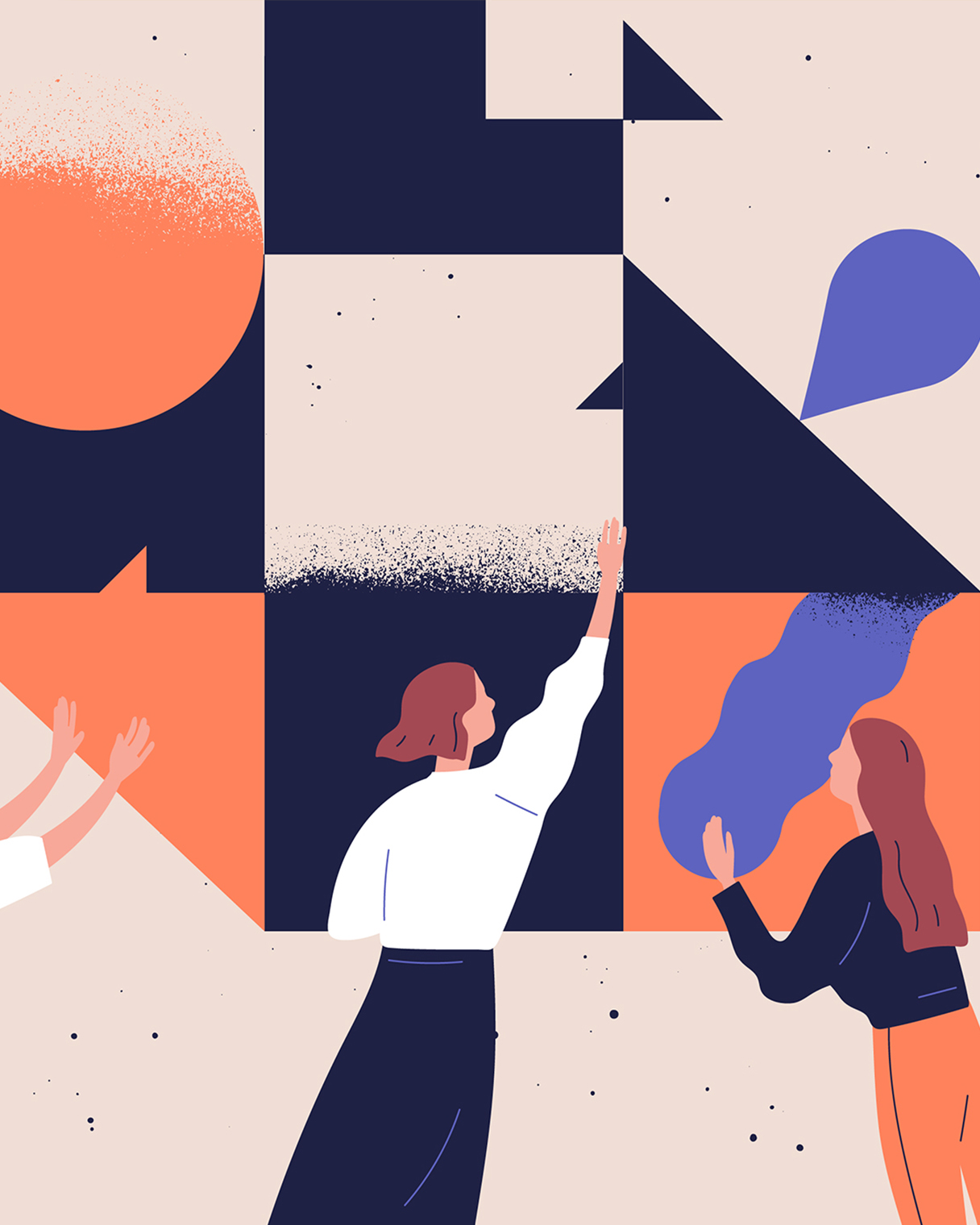 Up To 10 Keywords
Starter Package, Low Competition Keywords
Start Competing On Google

Track Calls, Leads, Sales

Starting At $450 / Month
Up To 25 Keywords
More Competitive Keywords, Regional Focus
Push Your SEO Plan Further

Compete for #1 Spot

Starting At $625 / Month
Up To 50 Keywords
Impossible Keywords, National Focus
Crush The Competition

Maximize SEO Results

Starting At $1,000 / Month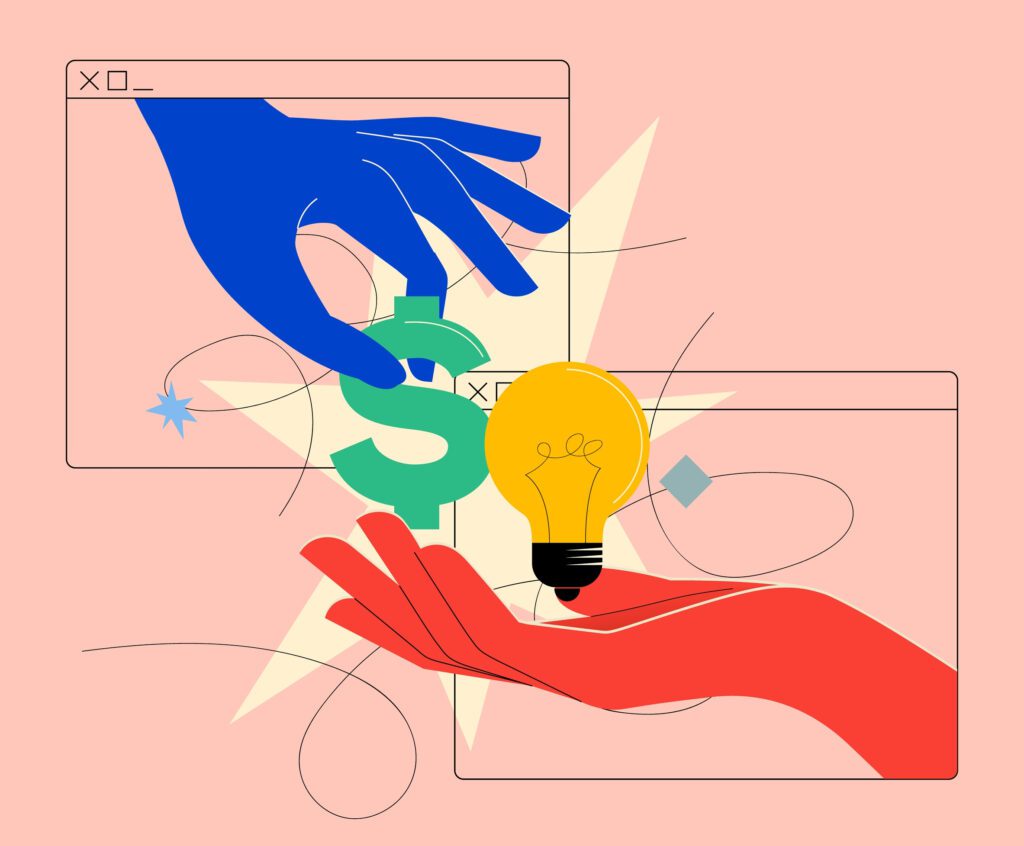 A first impression of a website is made within 50 milliseconds. To put that into perspective, 1ms is...
Read More
Let's talk
Got a project?
We're a team of designers, developers, and marketers who are excited about making a smarter web.