What is Influencer Marketing?
Influencer Marketing involves hiring social media figures to post about your brand. By identifying the perfect representatives for your business, we reach a new audience and increase your sales.
Strategy
Before we get to the point where we begin courting influencers, we must together decide what vibe and audience you want for your brand. From there, we can find the right influencer to approach.
Influencer Identification
Choosing the right influencer to represent your brand takes a combination of taste, cultural awareness, and intuition. We've perfected the craft. Let our experienced team take the wheel.
Outreach/Negotiation
Once we identify the influencers we want to represent you, we go in and begin negotiations. Let us take control and you'll end up with the right talent at the right price.
Reporting
Find out exactly what impact your influencer marketing campaign is making. With regular reporting, we make it easy for you to stay on top of your digital advertising progress.
Whether you love them or hate them, there's no denying that we live in the Age of Influencers. Like cultural icons of old, social media influencers can have a massive impact when it comes to marketing. Unlike previous cultural figures, they are accessible and can be hired to promote your business or product.
Micro-celebrities are a new type of public figure that has a huge amount of power in a very specific sphere. There are many of them, each with their own small orbit of influence. By identifying which of these spheres overlap with your target audience, you can use their clout to bring in new customers and clients.
Using demographic and statistical information, we pinpoint the appropriate representatives for your brand. Then, we contact them and offer them a fee in exchange for promoting your product. As many of these influencers get many proposals for sponsorship, it takes a deft touch to contract the right influencers at the right price. We do our homework to make sure that you only associate your business with influencers that will contribute to a positive image for your brand. Once we have a stable of influencers ready to go, they will send out your brand messaging to their audience, exposing your business to a primed market.
Process:
Identify Target Demographics
Cross-Reference Social Media Follows
Research Suitable Influencers
Determine Budget and Scope of Campaign
Reach Out to Influencers
Social Influencer Campaign
Goals
Draw in New Clients
Solidify Relationships within Target Demographic
Maximize Clout
Stretch Your Advertising Dollar
Improve Visibility
Results
Increased ROI
Brand Awareness
New Audience
Bond with Customers
Sales Boost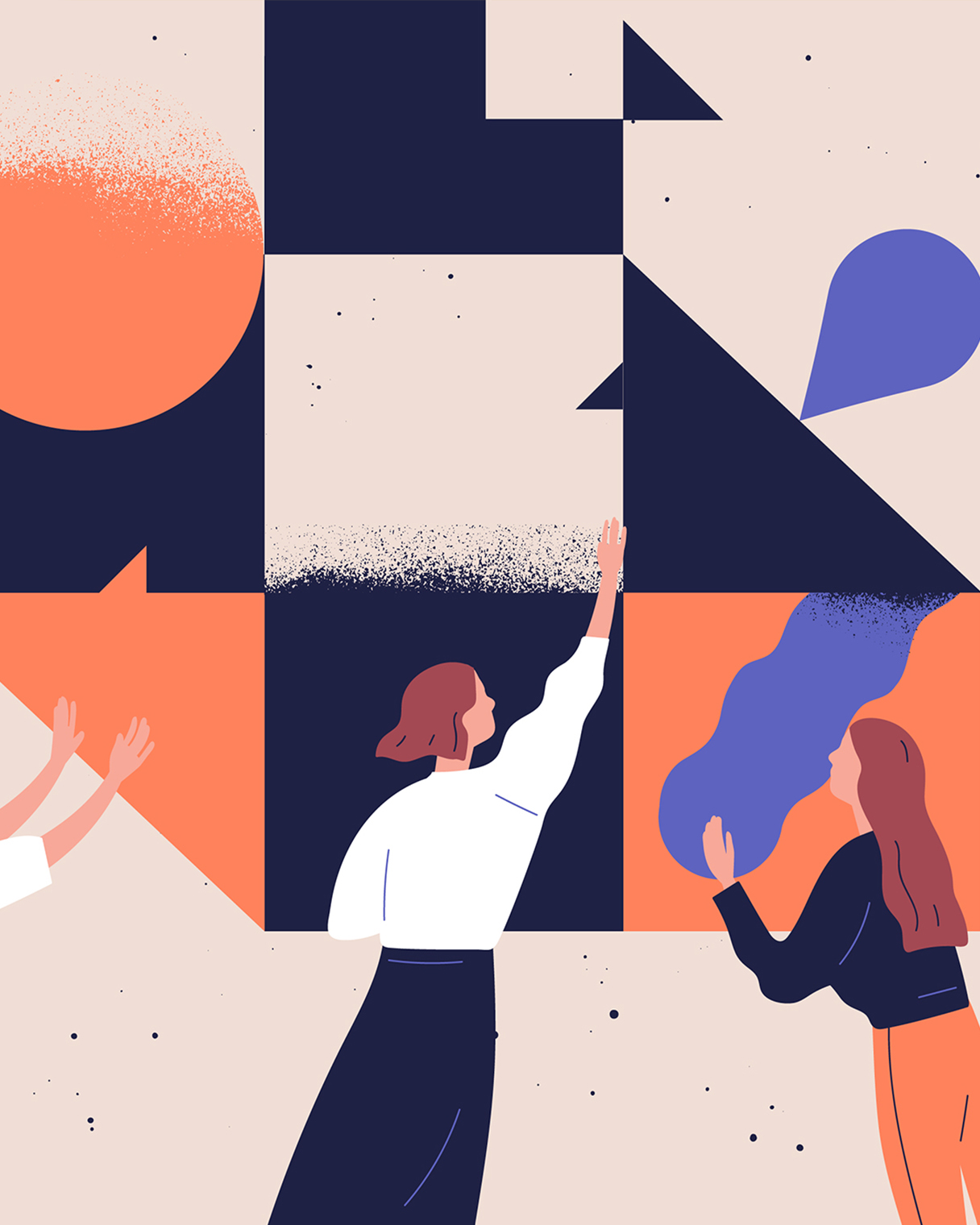 Let's talk
Got a project?
We're a team of designers, developers, and marketers who are excited about making a smarter web.