Custom web design
and development services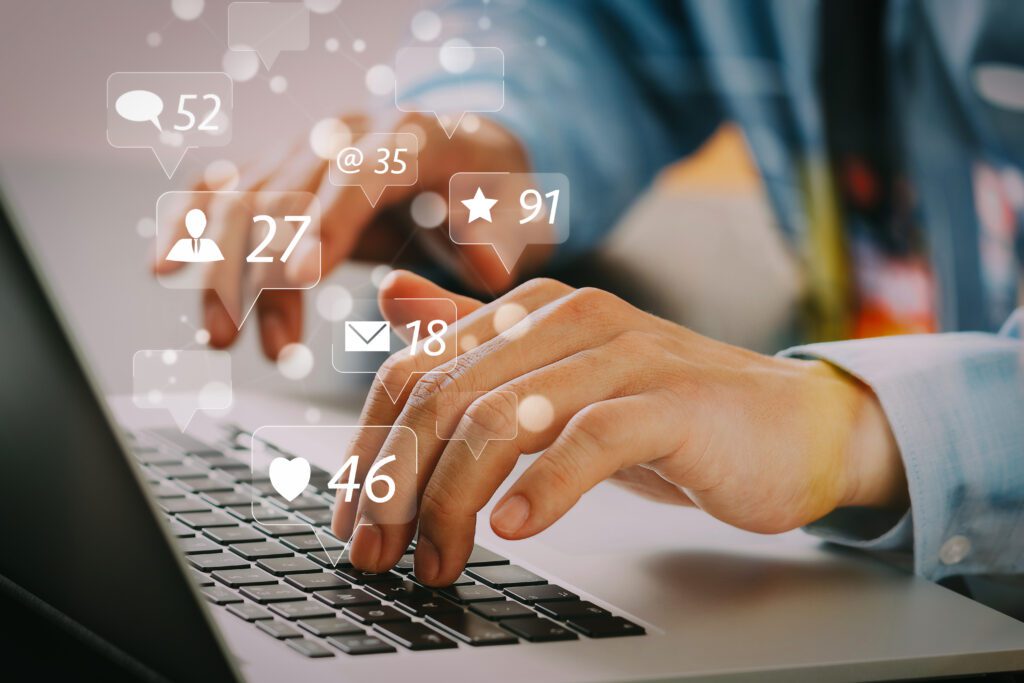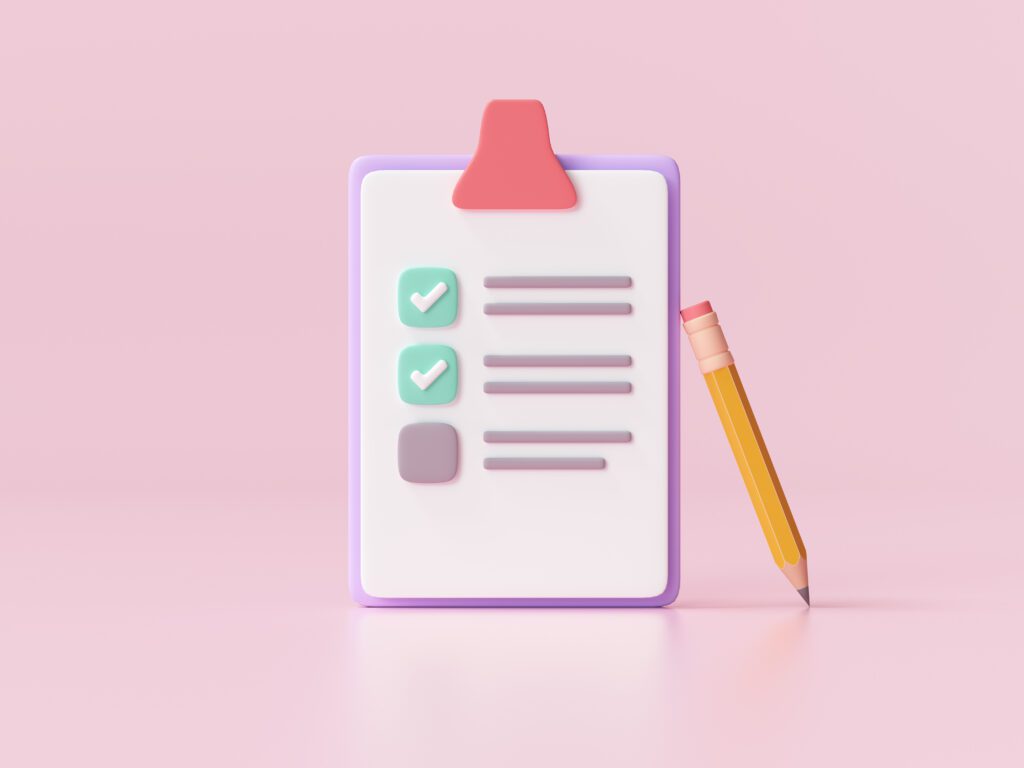 Custom,
Not Just Customized
The difference between custom and customized websites is a big one. When someone offers "customized" sites, they are simply filling a standard website template with your information. Our sites are built from the ground up, fully bespoke and tailored to your business needs.
Beautiful,
Individualized Style
With our in-house creative team of talented graphic designers, artists, and writers, every aspect of your website will appeal to the senses. Because we make each website specifically for each client, we are able to incorporate your own style, imagery, and messaging into the content. That makes it a true expression of your business.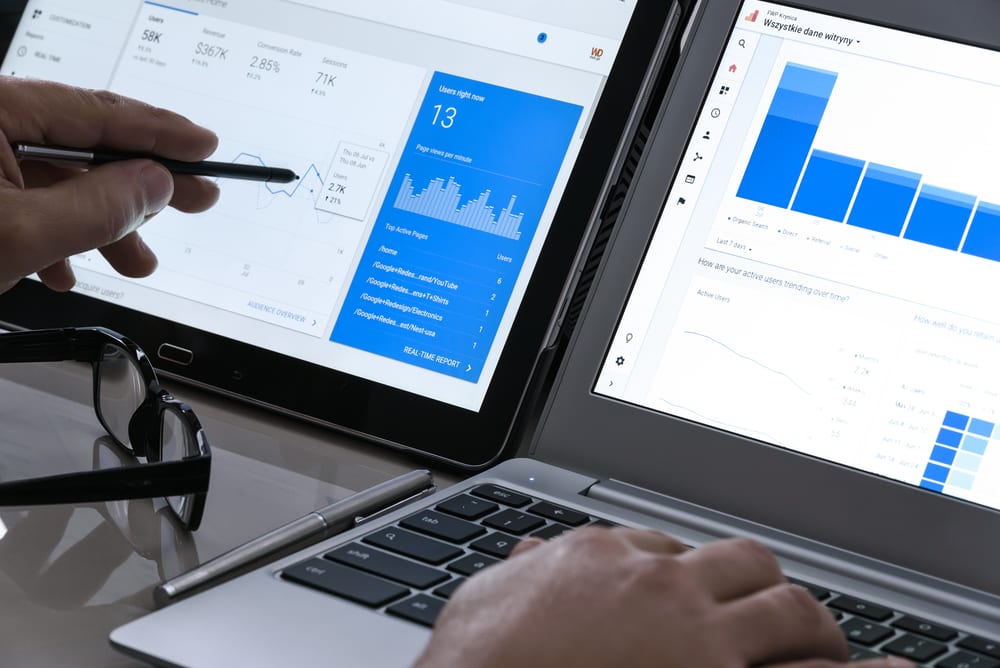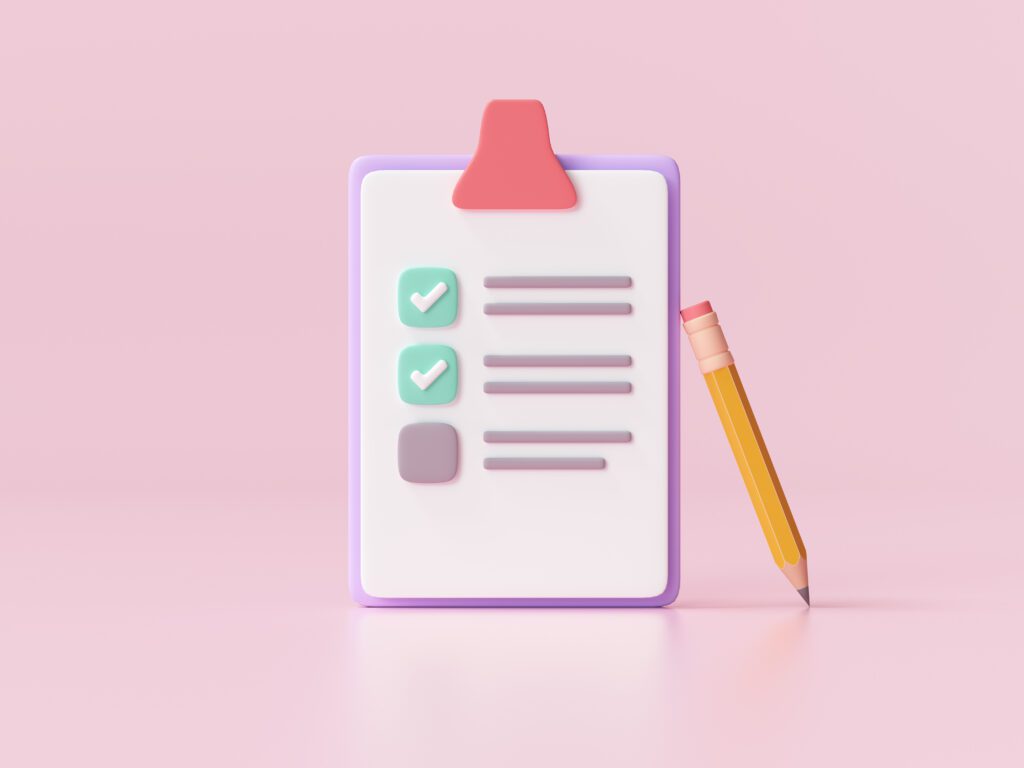 We know that the functions of your website are just as important as the look. Lead generation, sales, and SEO are the real focus of digital marketing. But your visitors don't want to think about that stuff. Our approach is to make these functions work efficiently from behind the scenes, so that customers can enjoy your website without ever noticing the sales mechanisms at work.
Clunky traditional websites full of messy backlinks turn customers off. SmartSites are sleek and stylishly modern, sending the message to your audience that you are at the top of your game. A business website that is stuck in the past makes customers uncomfortable, while a beautiful, up-to-date site instills consumer confidence.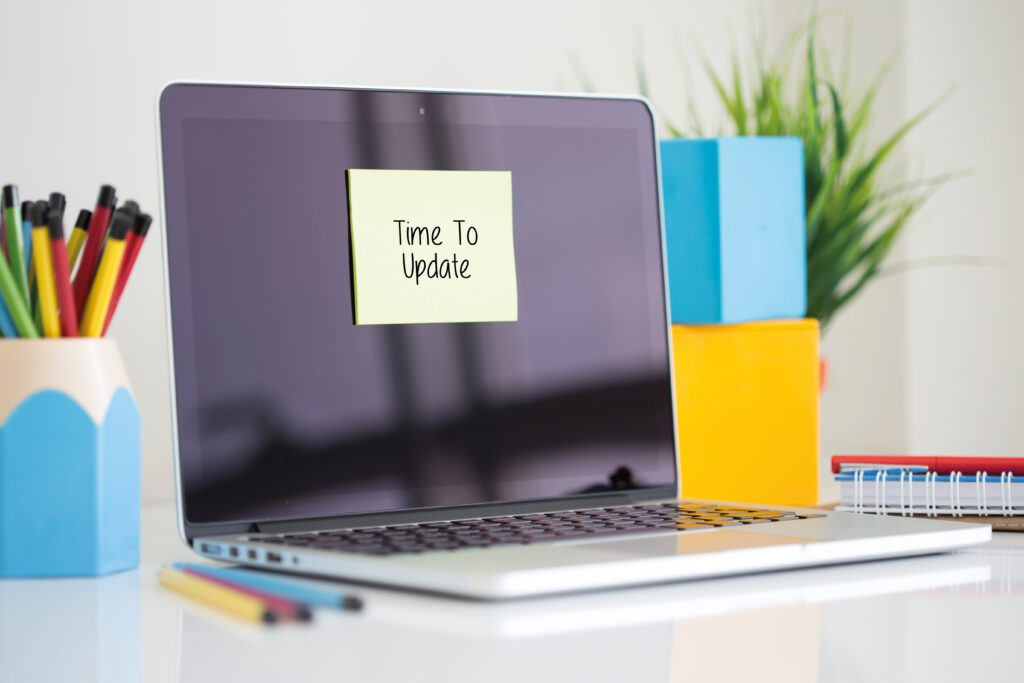 SMARTSites
integrate as part of a comprehensive marketing tech ecosystem.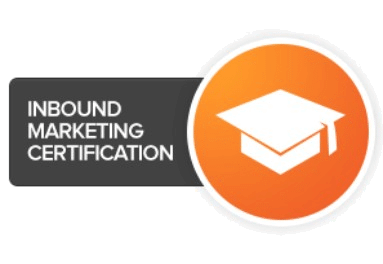 Hubspot
Marketing, sales, and service software that helps your business grow without compromise. Because "good for the business" should also mean "good for the customer."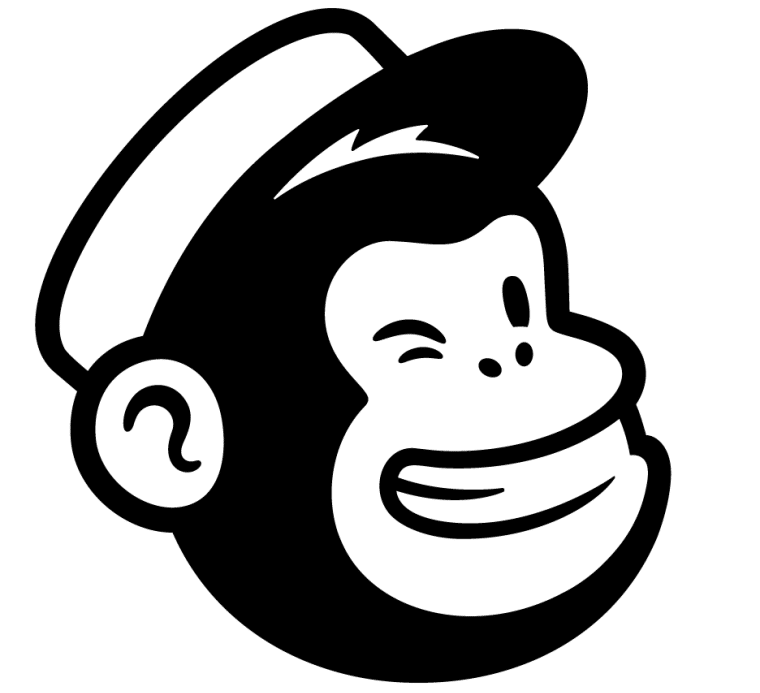 Mailchimp
Mailchimp gives you the tools and guidance you need to build your brand and make things happen.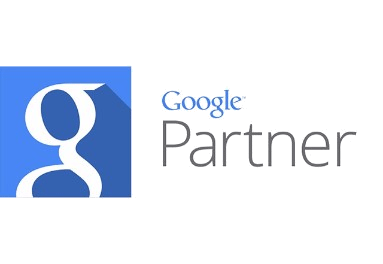 Google Analytics
Get a deeper understanding of your customers. Google Analytics gives you the free tools you need to analyze data for your business in one place.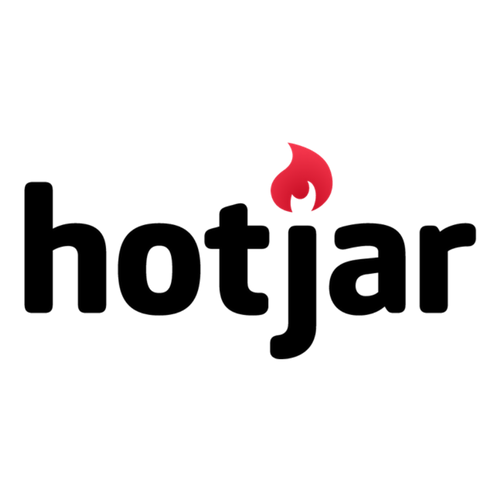 HotJar
Understand how users are really experiencing your site without drowning in numbers.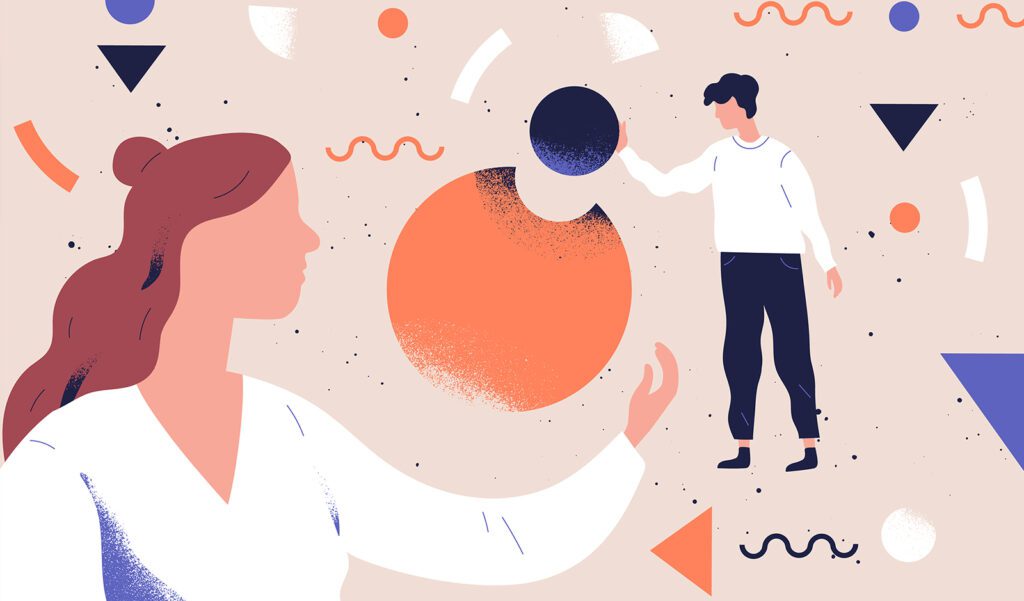 Let's face it, many business owners have little appreciation for their website. They believe that because it isn't working for them currently, that it was debunked – like as if the Internet was going to disappear.
At Site Hub, custom web design is our bread and butter. It's how we made our name and we love doing it. Our websites have changed the trajectory of many Rochester businesses and happily debunked the myth that websites don't generate business. We've helped our clients move from digital obscurity to attractive and successful online brands. As custom web design experts, we have a proven track record of boosting businesses to new heights with our websites.
The secret to our success is the
SMARTSite
—beautiful custom websites that are easy to use for businesses and customers. We invented SmartSites because we wanted to bring clean, navigable, and modern-looking sites to local businesses whose websites were stuck in the past.
SMARTSite's do more than just look good,
they bring in more sales. Behind the scenes, each SMARTSite is built to funnel customers toward actions that create more business. Through intuitive processes, the sites are aimed toward gathering great leads, improving your
SEO
, and funneling visitors toward transactions. Even though these processes are all working behind the scenes, SMARTSite's feel completely natural and unforced to visitors. Making every visit to your site a pleasant experience is the key to how we get such great sales results for our clients.
If you own a business and want more website traffic, more online conversions, more leads, more sales, or just a better-looking website – give us a call today.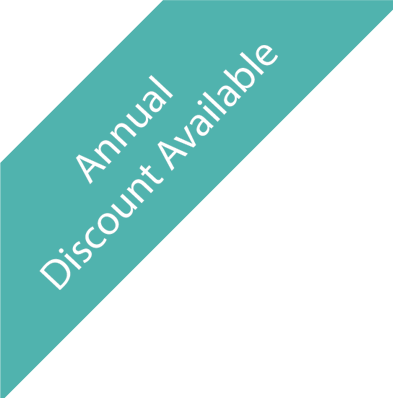 Lorem Ipsum is simply dummy text of the printing and typesetting industry. Lorem Ipsum has been the industry's standard dummy text ever since the
Frequently Asked Questions