Lead generation is how businesses find audiences that are interested in their product or services. You can then turn these leads into customers or clients through further marketing.
Strategy
We constantly leverage new technology to generate high-quality leads for B2B and B2C marketing.
Creative
Draw in new leads with content that is inviting to the eye and appealing to the customer's pocketbook.
Implementation
We weave lead generation tools throughout your digital media, seamlessly inviting visitors to engage further with your business.
Reporting
Never wonder what's going on with your marketing. We send regular reports that explain how progress on your campaign is going.
Lead generation is all about getting more leads and customers. We leverage new technology to make sure that you're always ahead of the competition. Whether it's B2B or B2C, our expert methods generate higher quality leads than ever before because they are based on the most accurate information available.
Depending on what your field is, we can pinpoint where your potential customers are going and capture their attention. For example, if you were a realtor, we might target people who downloaded Zillow. We use the latest technology and our experience to tell us where your customers will be, then we connect you to them.
By predicting customer behavior, we can lower your cost per lead. A combination of tech savvy and marketing expertise will elevate your lead generation to the next level, beyond what you could achieve on your own. The resulting leads are not only less expensive, they also come with a higher close rate due to our precision targeting.
Goals
Leverage New Technology

Attract Customers' Attention

Precision Targeting

Predict Customer Behavior
Results
More Leads

Higher Close Rate

Less Expensive Leads

Better Quality Leads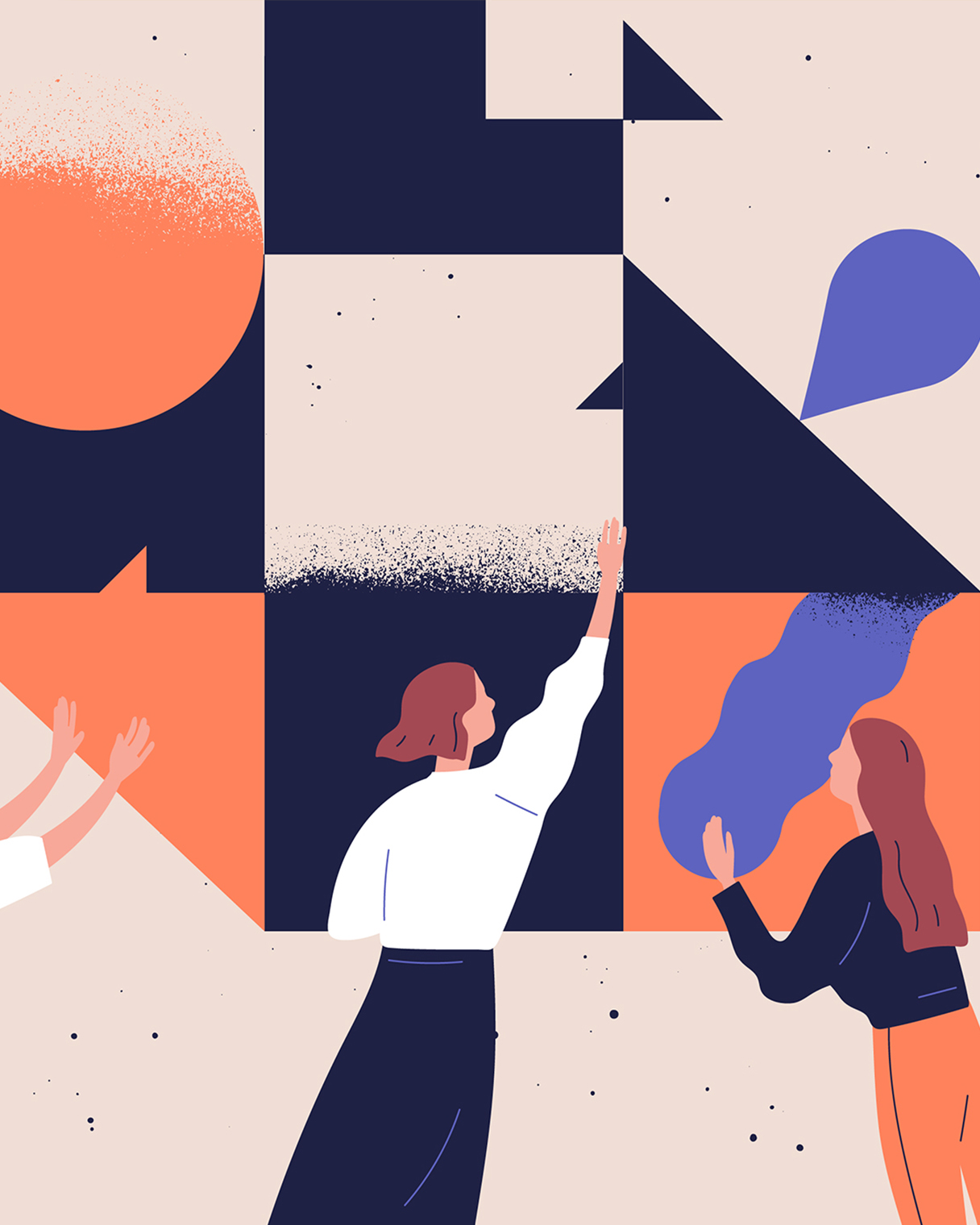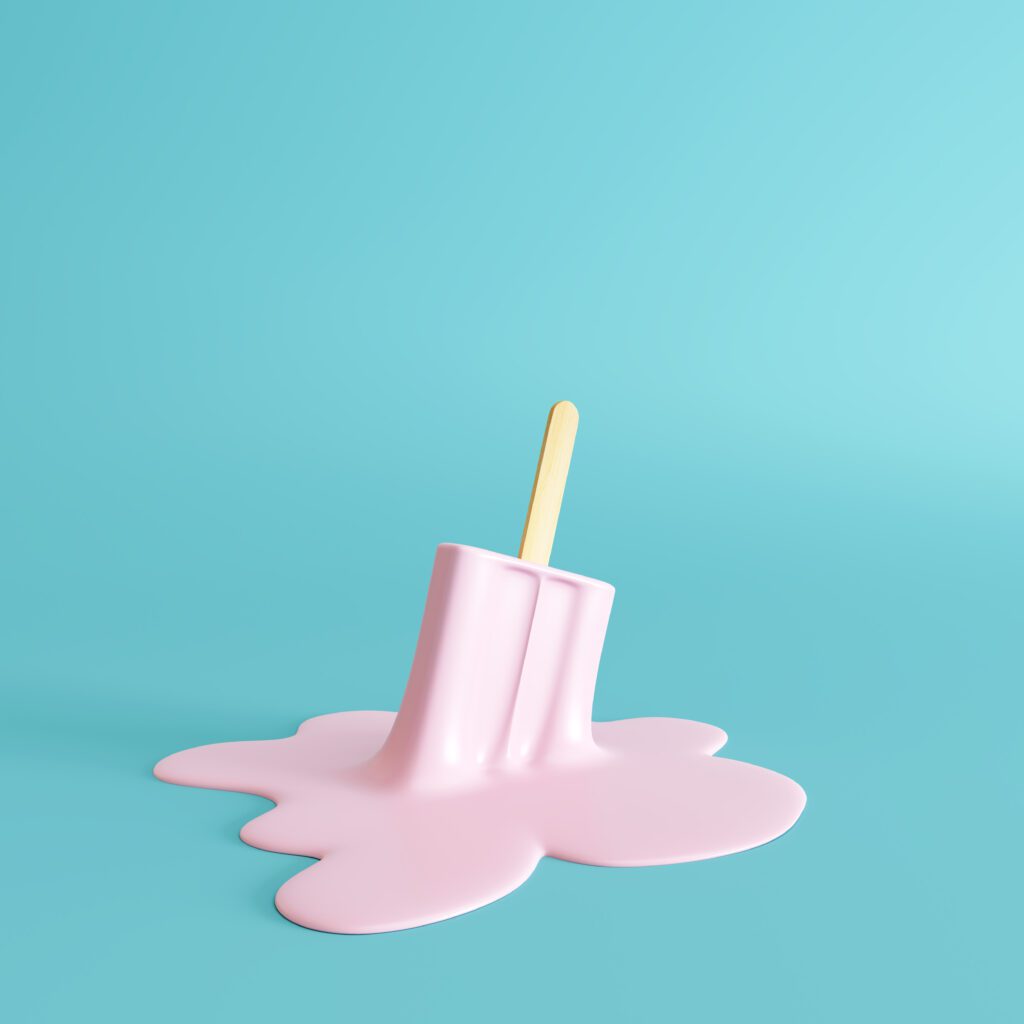 Highlights: The average time that a person spends online has increased again, to 155 minutes from mobile device(s),...
Read More
Let's talk
Got a project?
We're a team of designers, developers, and marketers who are excited about making a smarter web.