The #1
Web Accessibility Solution for WCAG & ADA Compliance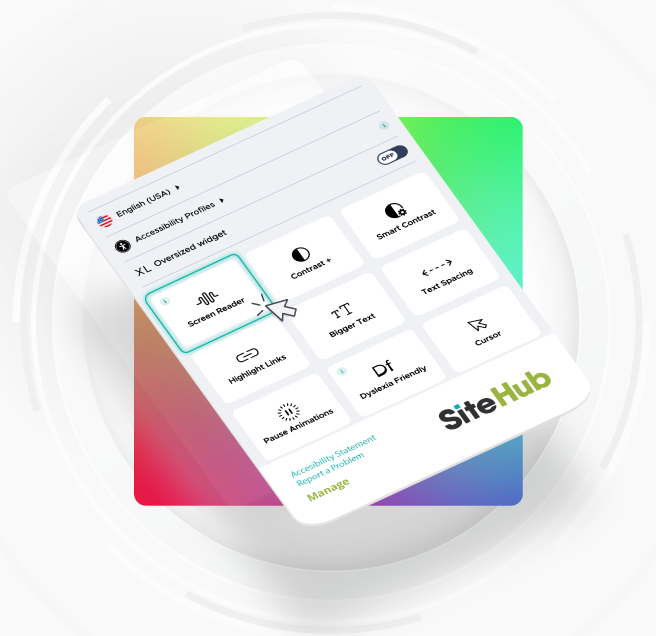 After Over
11,000
Lawsuits, the Trend is Going Parabolic.
There was a time when it was possible to get away with having a website that didn't work for people with disabilities. But those days are long gone, and ADA regulations for web accessibility are being enforced in court. The easiest way to avoid lawsuits is to automate your code's remediation with
AI-powered solutions.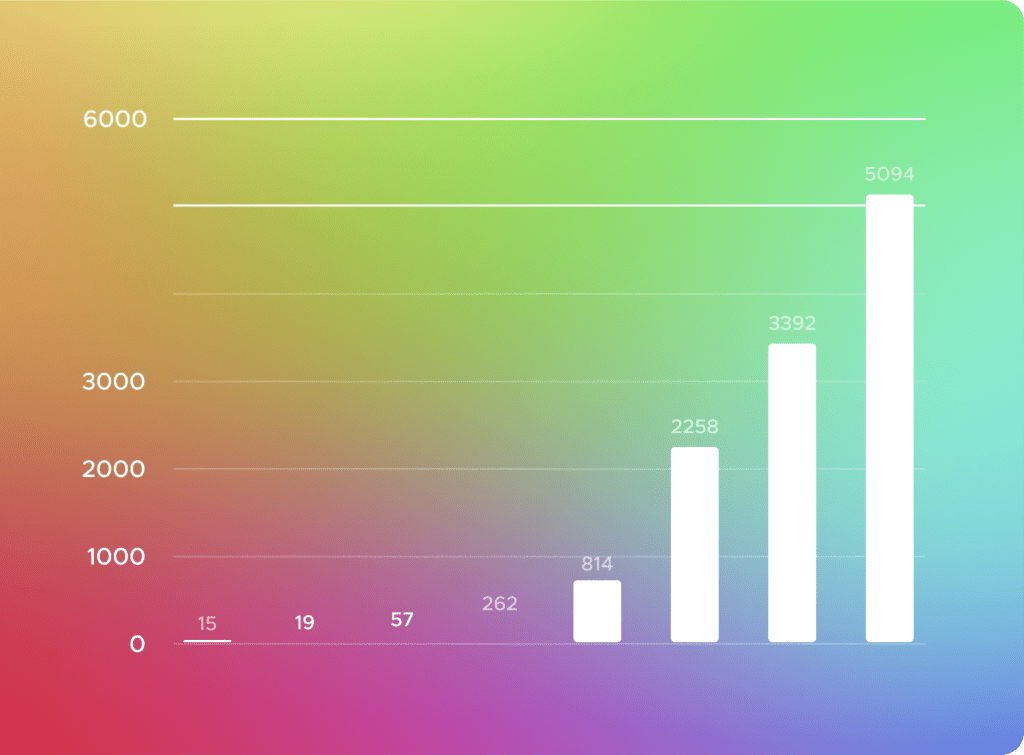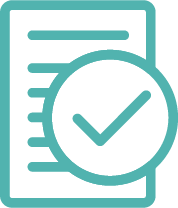 Save Time & Money
Save hours and excessive costs. Our solutions make WCAG & ADA compliance easier from day one, and every single day thereafter.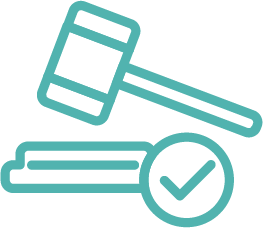 Mitigate Legal Risk
Protect your website from accessibility-related lawsuits with the world's strongest automated solution for accessibility.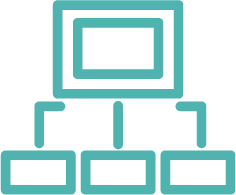 Get Compliant Within 24 Hours
Accessibility sets your website apart and showcases your commitment to inclusion - all while boosting SEO, search rankings, conversions and your bottom line.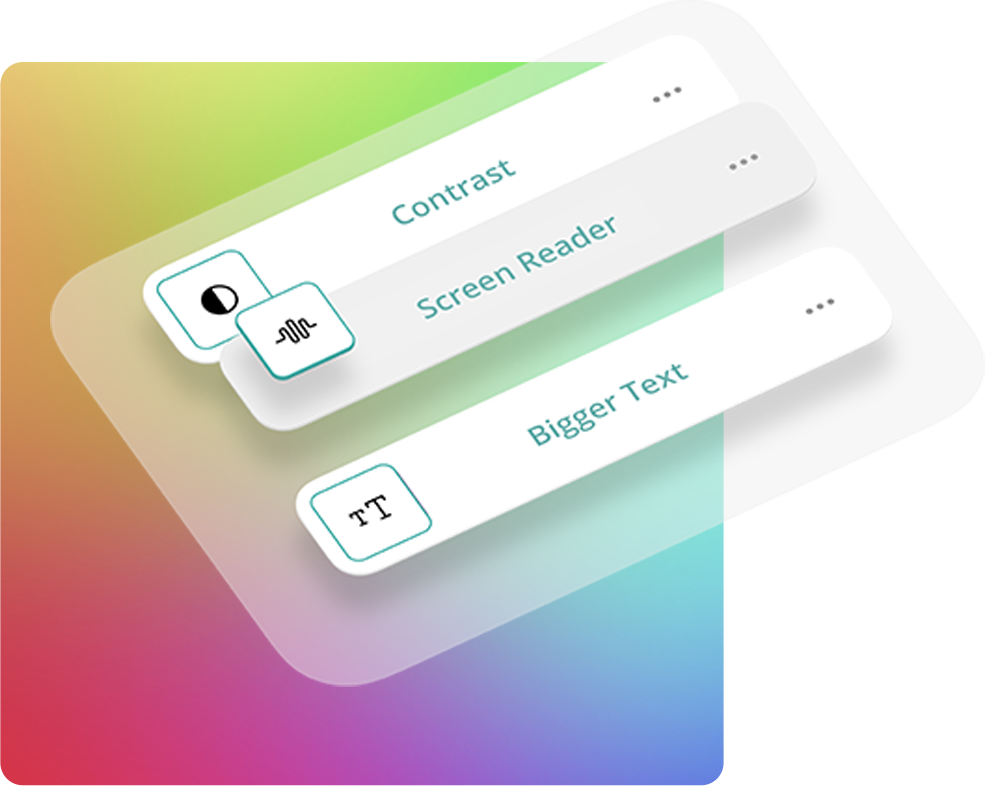 Meet the Standards that Define Digital
Accessibility
Although your company may be based in one country (the US or elsewhere), standards and requirements of additional countries often apply as well, since the general internet is of course open to the world.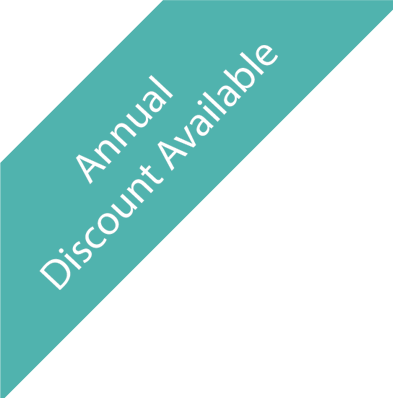 See how easy it is to become ADA & WCAG 2.1 AA compliant with industry leading accessibility solutions.
Frequently Asked QuestionsName